Reviews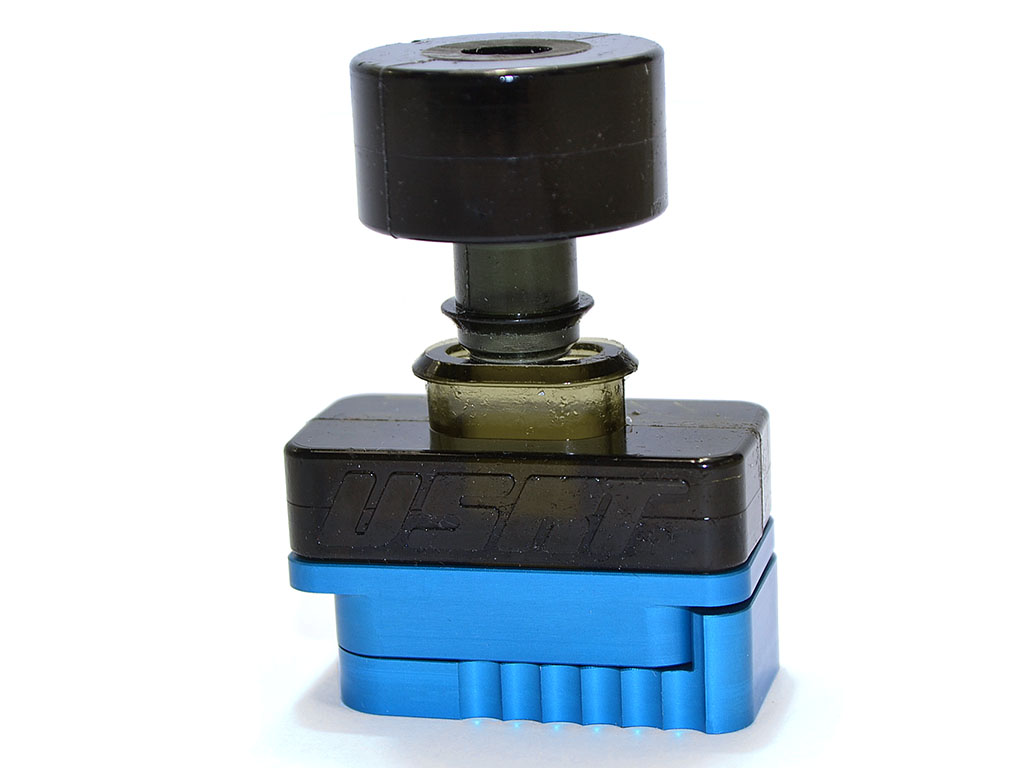 MushMeister (clutch cable guide upgrade)
I recently had this installed in my Mk2 GTI 16v and was blown away at how much more direct the actio...
Date Added: 02/19/2014 by Dave Bray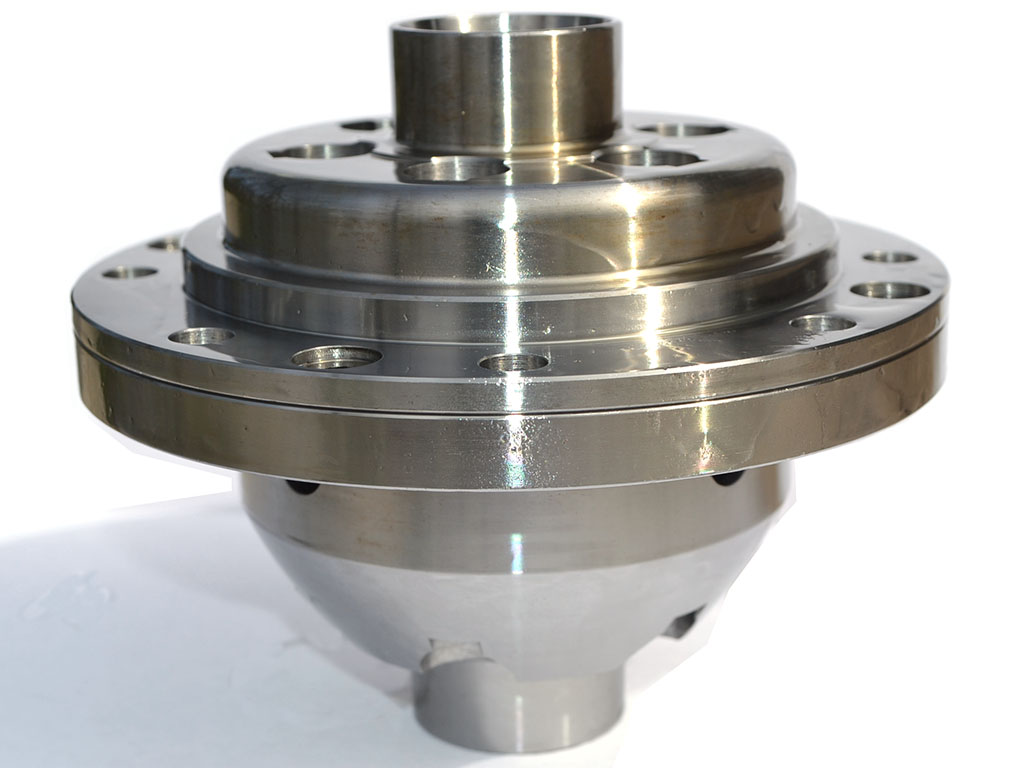 KAAZ Rally/Race 020 Differential
This is an amazing product! Recently at a RallyX event, when entering into a series of chicanes afte...
Date Added: 01/31/2014 by Kevin Andrade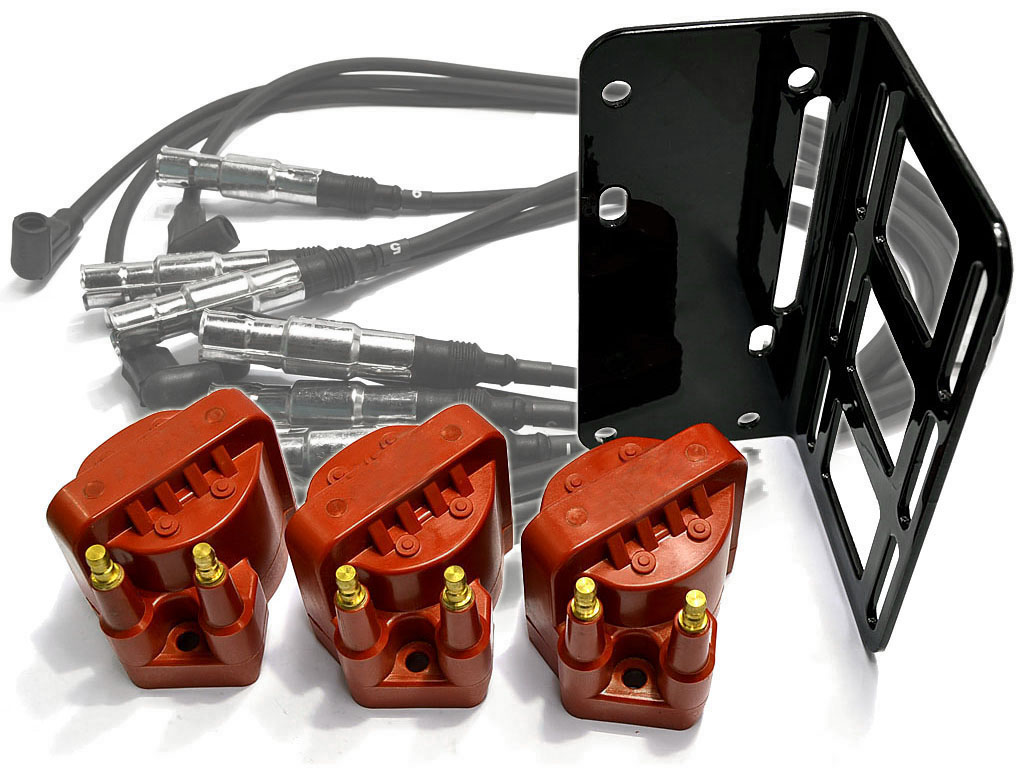 VR6 Blaster Ignition Combo (MK3 & 4 12V)
I purchased the Blaster Ignition upgrade for my Mk3 VR6 Jetta and I love it. The result was more pow...
Date Added: 01/23/2014 by Ainge Parente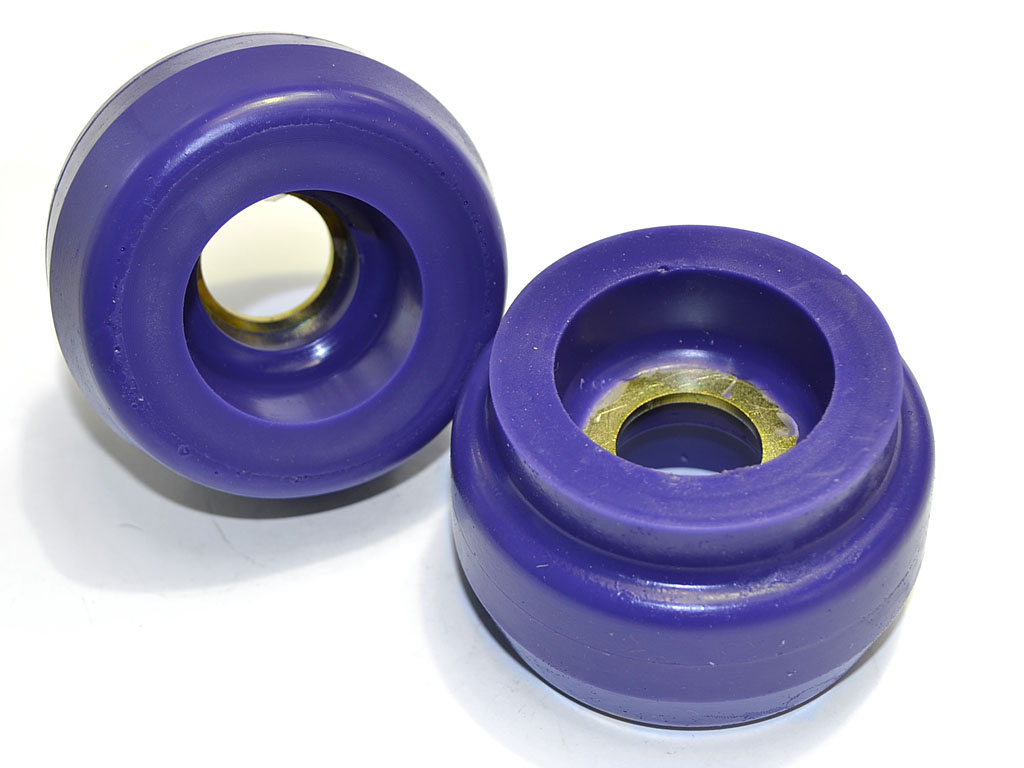 POLY Strut Top Mount VW MK4/Audi TT MK1
This part is not harsh at all. The car feels solid and nimble but rides with the factory bump feel. ...
Date Added: 12/28/2013 by Eduardo Castrillo # CR129X1203N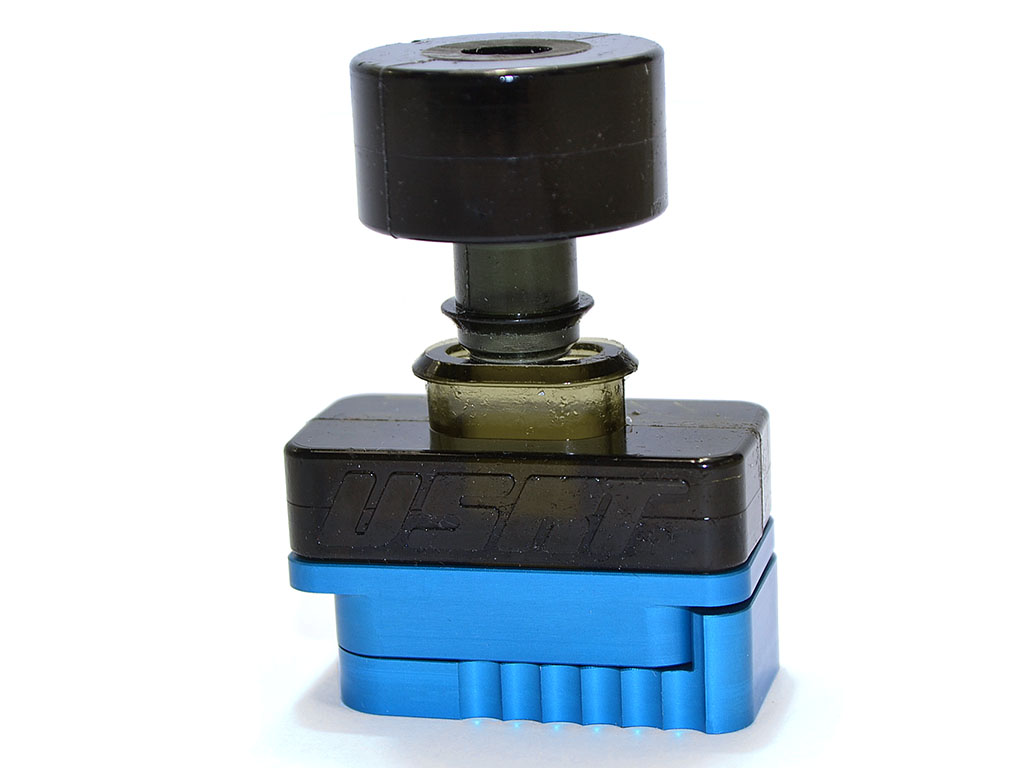 MushMeister (clutch cable guide upgrade)
Much much quicker engagement and disengagement!.. More linear-direct feedback foot feel... I'd say ...
Date Added: 11/28/2013 by Victor Tate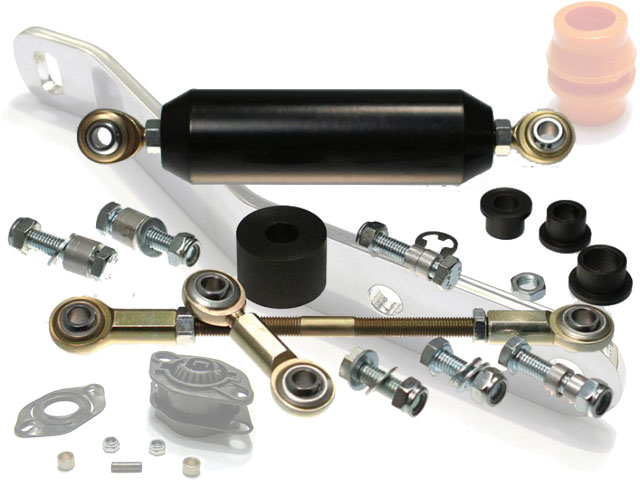 GENIUSPACK2 Master Kit
I bought the Geniuspack2 Master Kit as a replacement to my tired and worn out OE linkage. I wanted t...
Date Added: 11/21/2013 by Darren Strom