Reviews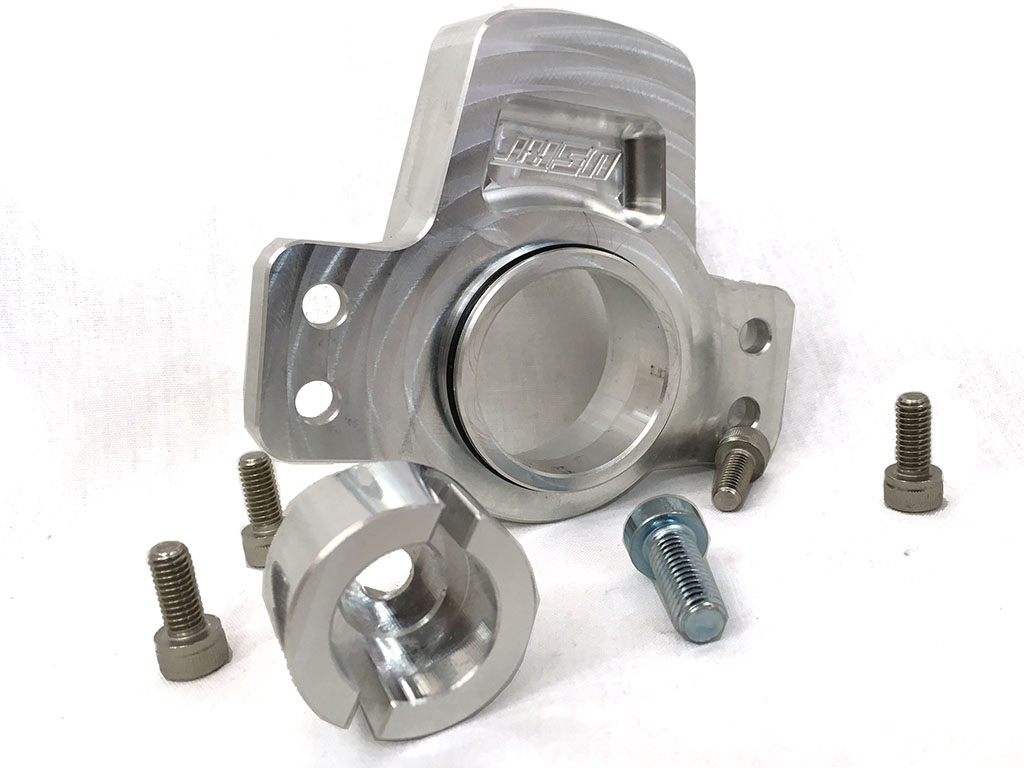 VW 16V "EVO" Trigger Adapter
I installed the 16V Evo CAS adaptor and used a Mazda CAS in my 9A 16v engine (87 GTI engine swap). I...
Date Added: 11/12/2021 by daryl w.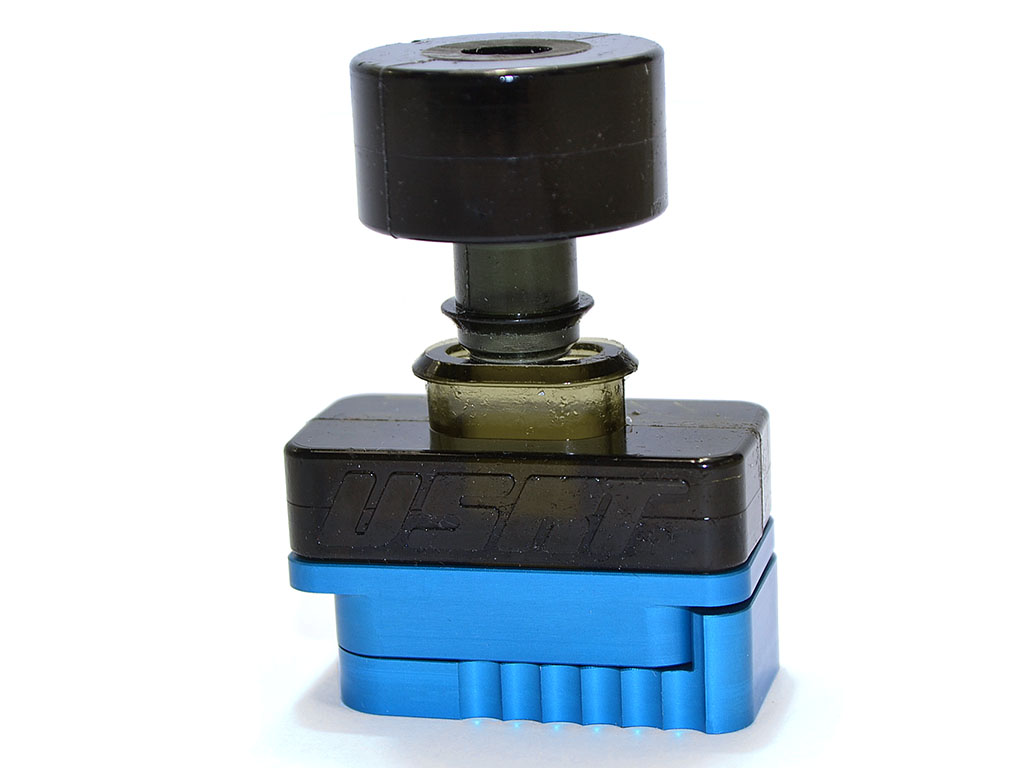 MushMeister (clutch cable guide upgrade)
Will like to know When this product will available, I have 2 MKII and would like to have them instal...
Date Added: 09/30/2021 by George R.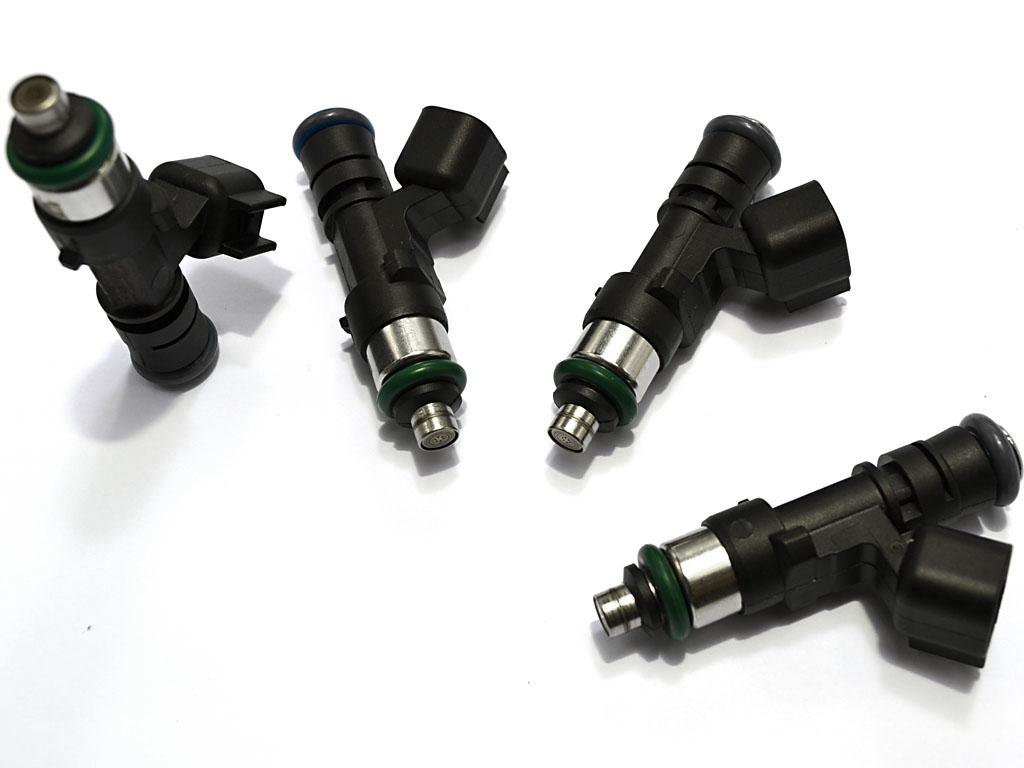 Genesis 550cc - (1.8T small port/R32)
Excellent product, flow matching really helped me tune the car properly, before I was using 386cc TT...
Date Added: 08/03/2021 by james g.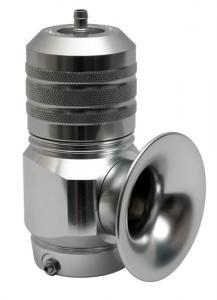 Turbo XS RFL BOV
I bought one of these way back in 2003. It was my first mod to my SRT-4. The statement of "If...
Date Added: 08/22/2020 by Justus P.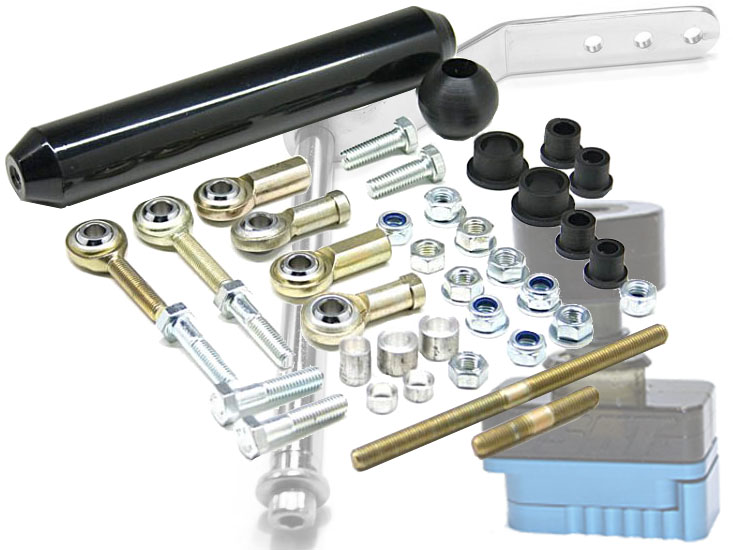 GENIUSPACK1 Master Kit
I totally love this kit! I bought my friend's 87 GTI and it was impossible to shift. He pointed me t...
Date Added: 06/05/2020 by daryl w.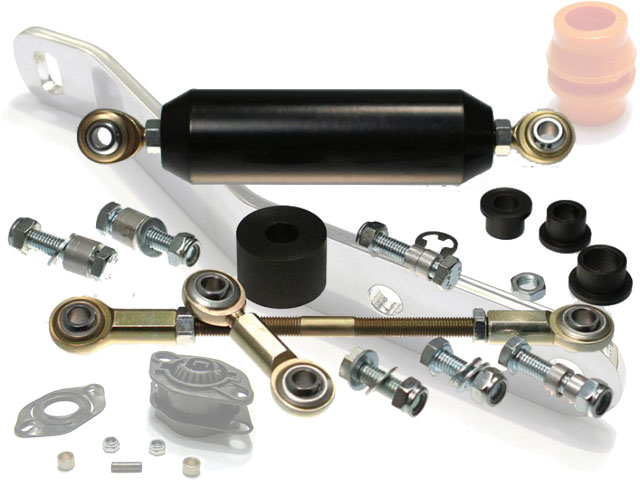 GENIUSPACK2 Master kit
Definitely worth it. My shifter used to be super sloppy when in gear and I would miss 2nd gear a lot...
Date Added: 05/18/2020 by Michael N.