Reviews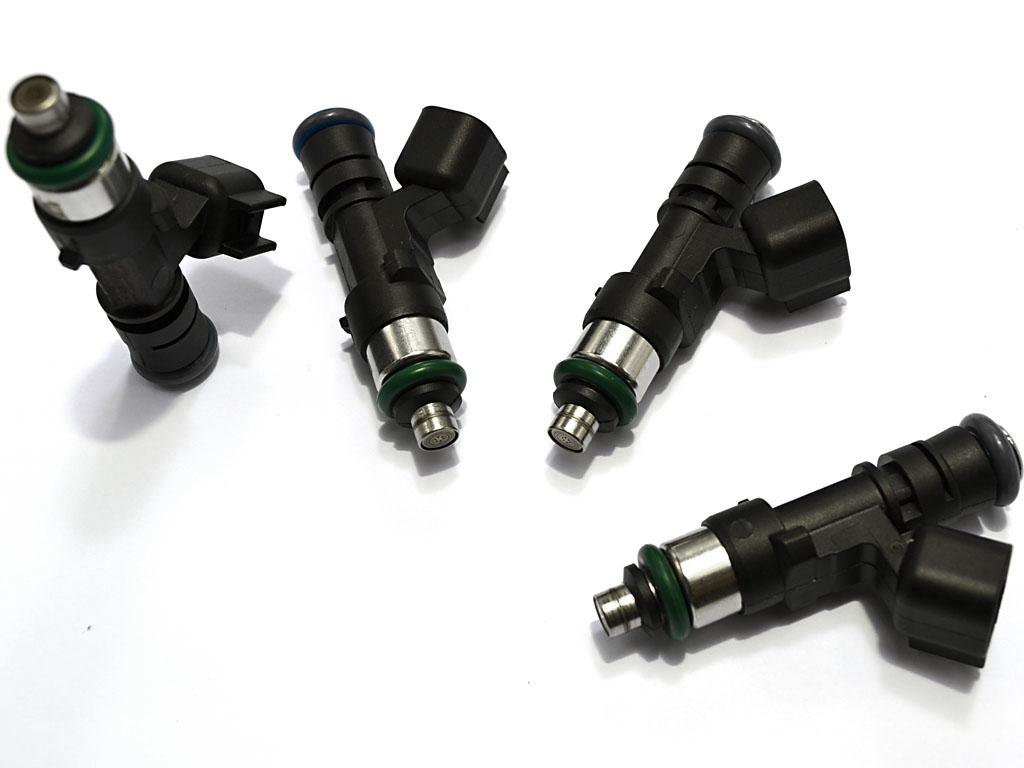 Genesis 550cc - (1.8T small port/R32)
Excellent product, flow matching really helped me tune the car properly, before I was using 386cc TT...
Date Added: 08/03/2021 by james g.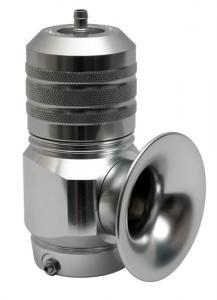 Turbo XS RFL BOV
I bought one of these way back in 2003. It was my first mod to my SRT-4. The statement of "If...
Date Added: 08/22/2020 by Justus P.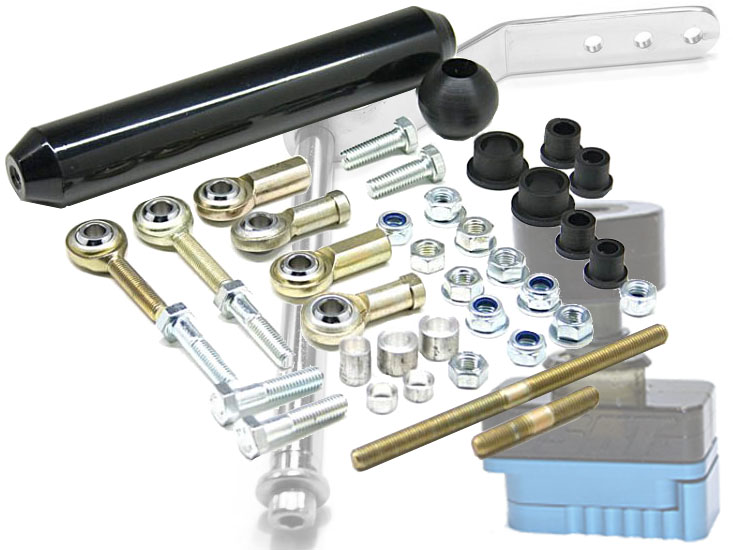 GENIUSPACK1 Master Kit
I totally love this kit! I bought my friend's 87 GTI and it was impossible to shift. He pointed me t...
Date Added: 06/05/2020 by daryl w.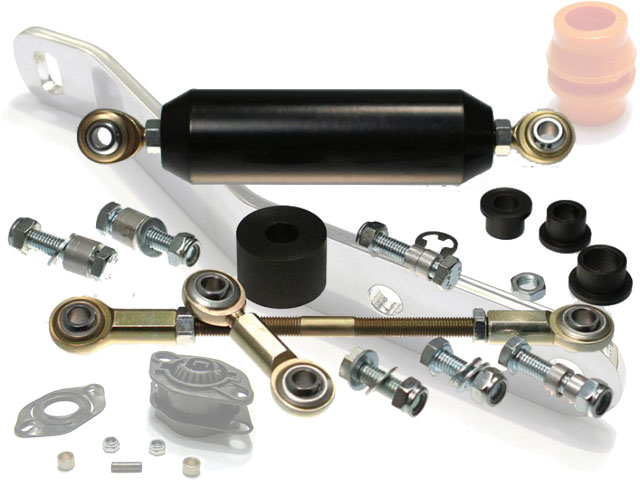 GENIUSPACK2 Master Kit
Definitely worth it. My shifter used to be super sloppy when in gear and I would miss 2nd gear a lot...
Date Added: 05/18/2020 by Michael N.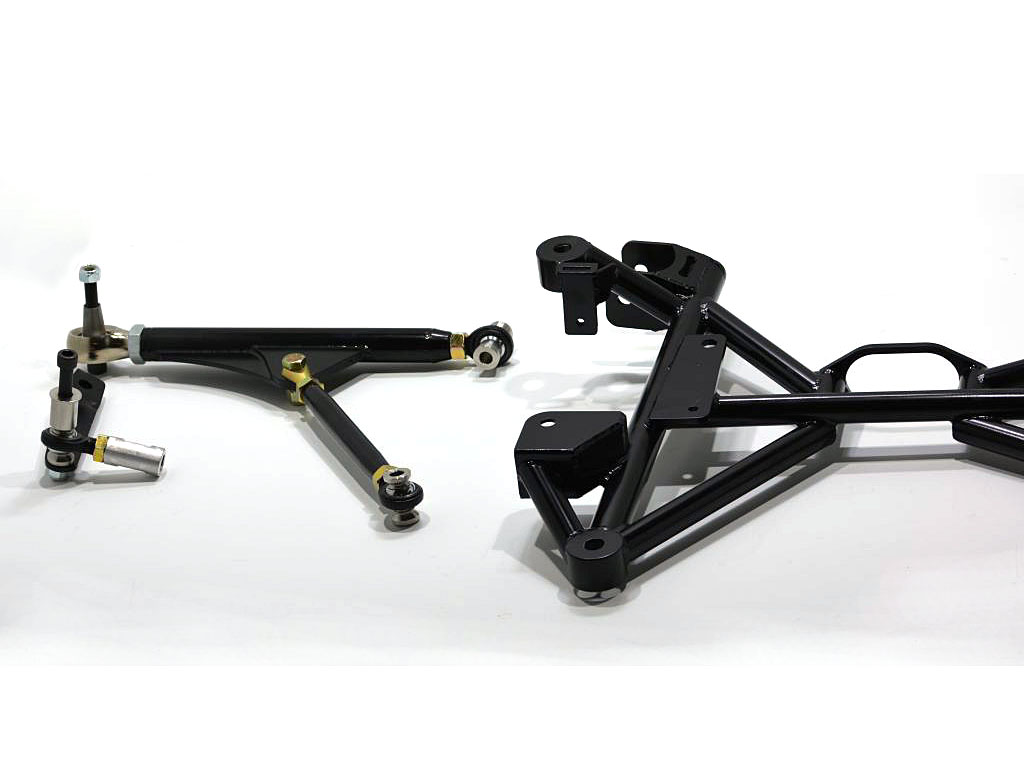 RACEKIT/4MQ Suspension System
Both Scott and Fred have been great responding to questions around this kit. Everything was as desc...
Date Added: 04/18/2020 by Roy S.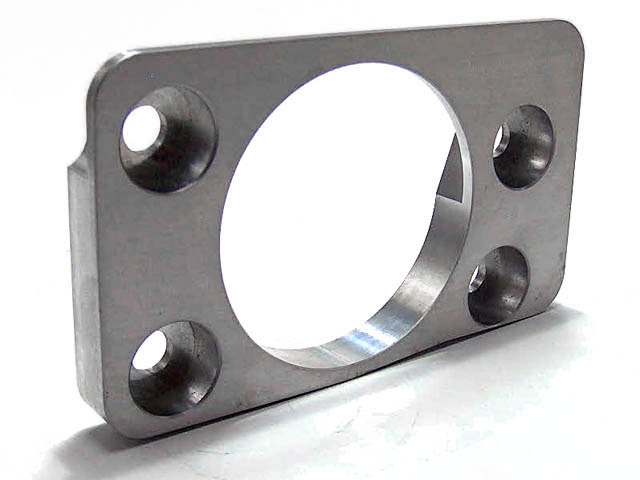 Pinion Shaft Brace (02A/02J)
I use this pinion brace in my 02A transaxle for many years at between 300 and 450 whp. -no issues, ...
Date Added: 05/27/2019 by Donald F.