Reviews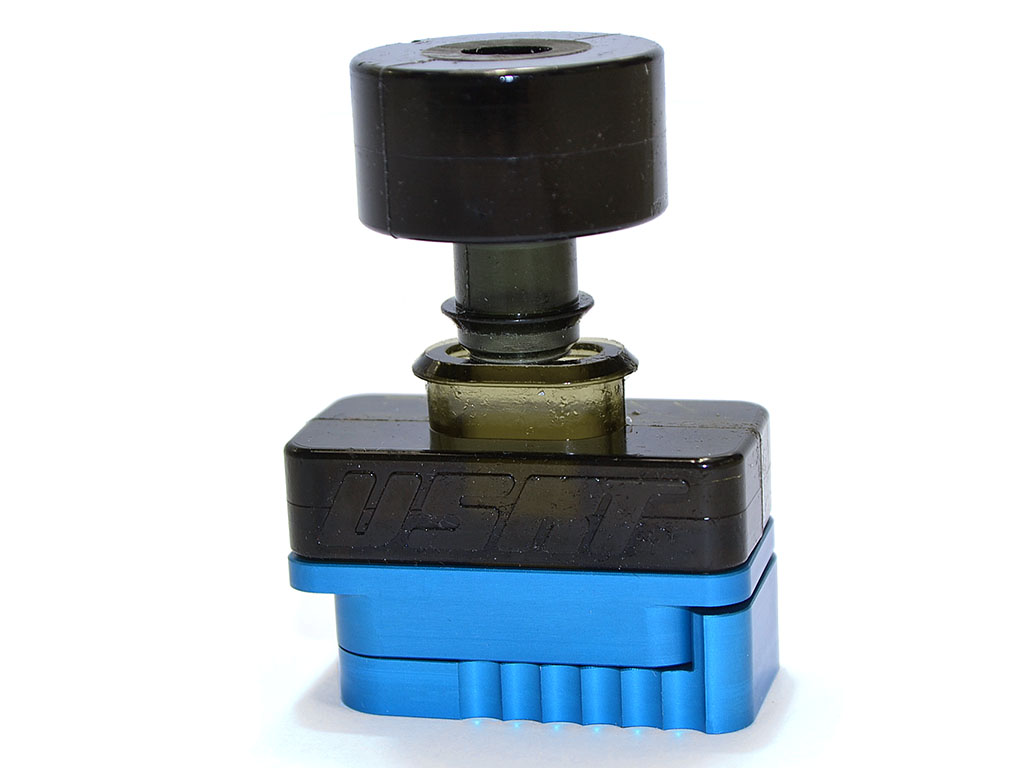 MushMeister (clutch cable guide upgrade)
Way more solid pedal feel and are more consistent friction point. My friction point is back at the t...
Date Added: 02/11/2016 by Jared Walker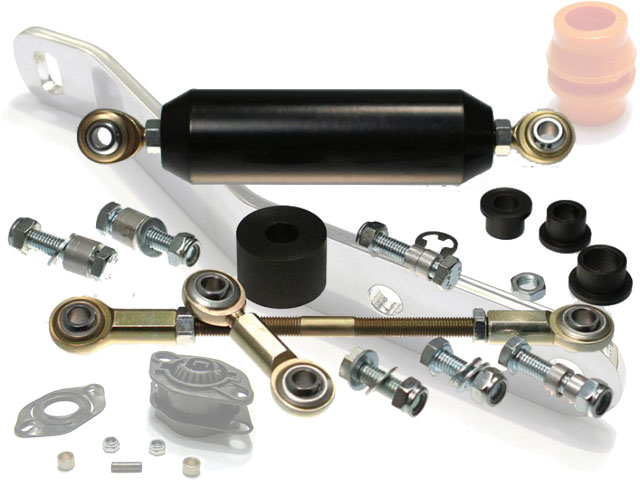 GENIUSPACK2 Master Kit
Went all out to replace every shifting component, glad I did. Much better feel, no more missed gears...
Date Added: 01/17/2016 by Juan Valentin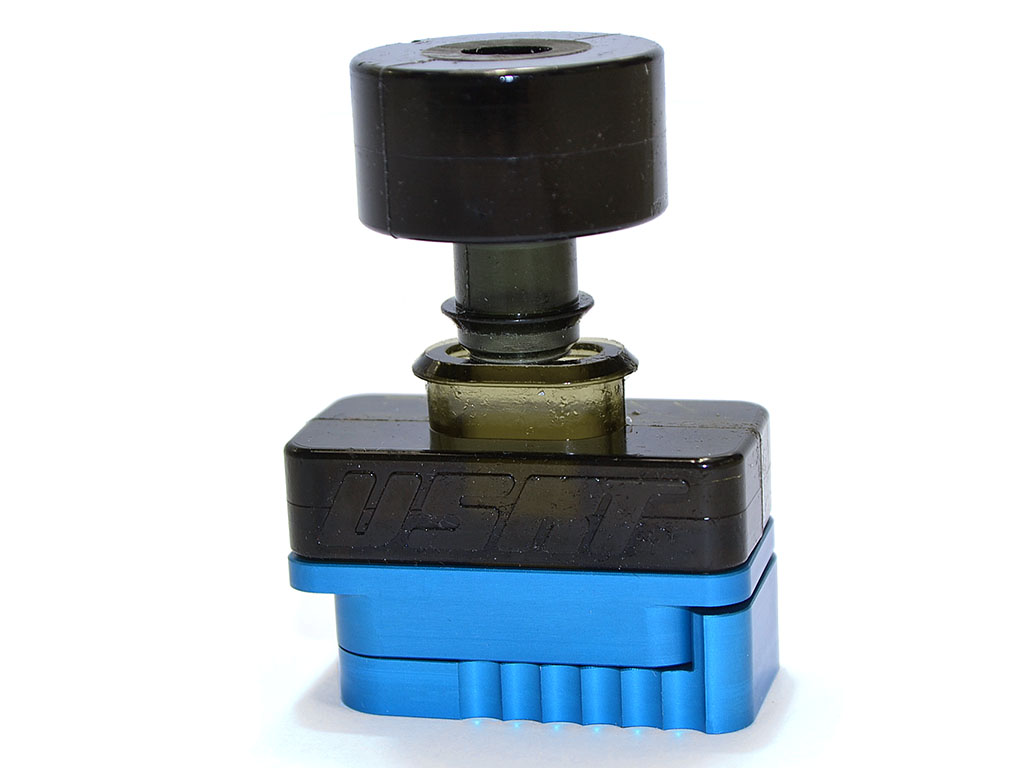 MushMeister (clutch cable guide upgrade)
Great add on to the shift linkage kit. The slop went away, firmer clutch pedal feel, and eliminated ...
Date Added: 01/17/2016 by Juan Valentin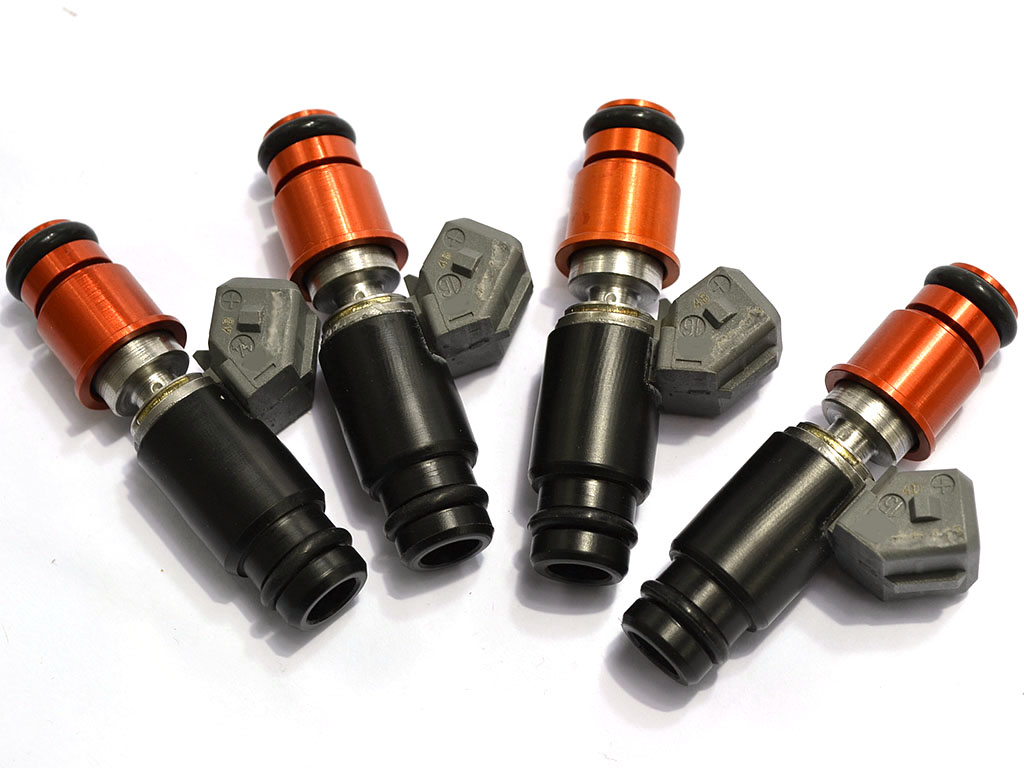 Genesis II 330cc "FOGGER" - (16v/AEB & AGU 1.8T/VR6 12V)
The Genesis II Foggers are hands down the best injectors I have ever used in any of my cars and I wi...
Date Added: 12/31/2015 by Ben Hess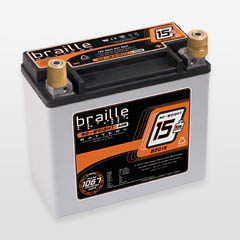 Braille 15lb B2015
I bought the 15lb Braille to replace the stock 34lb battery found the MK4 VW GTI VR6. Weight savings...
Date Added: 02/04/2015 by Drew Duncan

VW Mk4 Golf / GTI / Jetta / Beetle (VR6/1.8T) 6-speed manual 500HP Level 2.9 Axle (left)
I got tired of breaking Raxles Axels. These DriveShaft Shop axels are vastly superior in design and ...
Date Added: 02/04/2015 by Drew Duncan