Reviews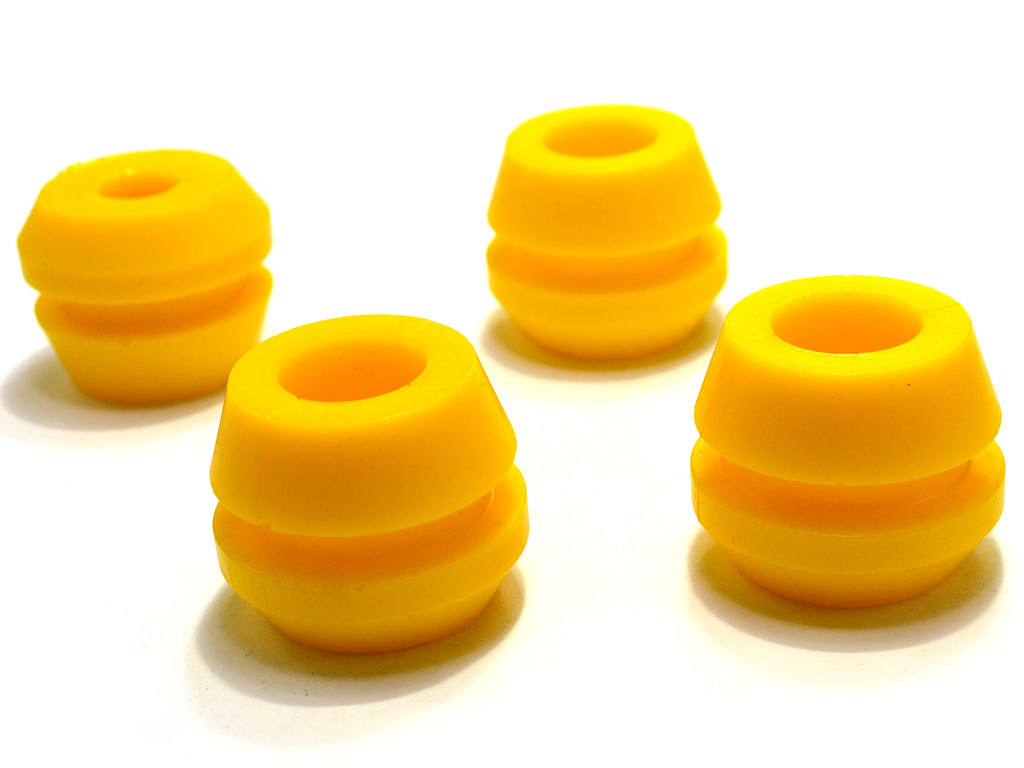 Crossmember Mounts
Put these bushings (mounts) into my '91 Gti 16v with a solid aluminum front motor mount and poly tra...
Date Added: 05/02/2018 by Christopher Hagopian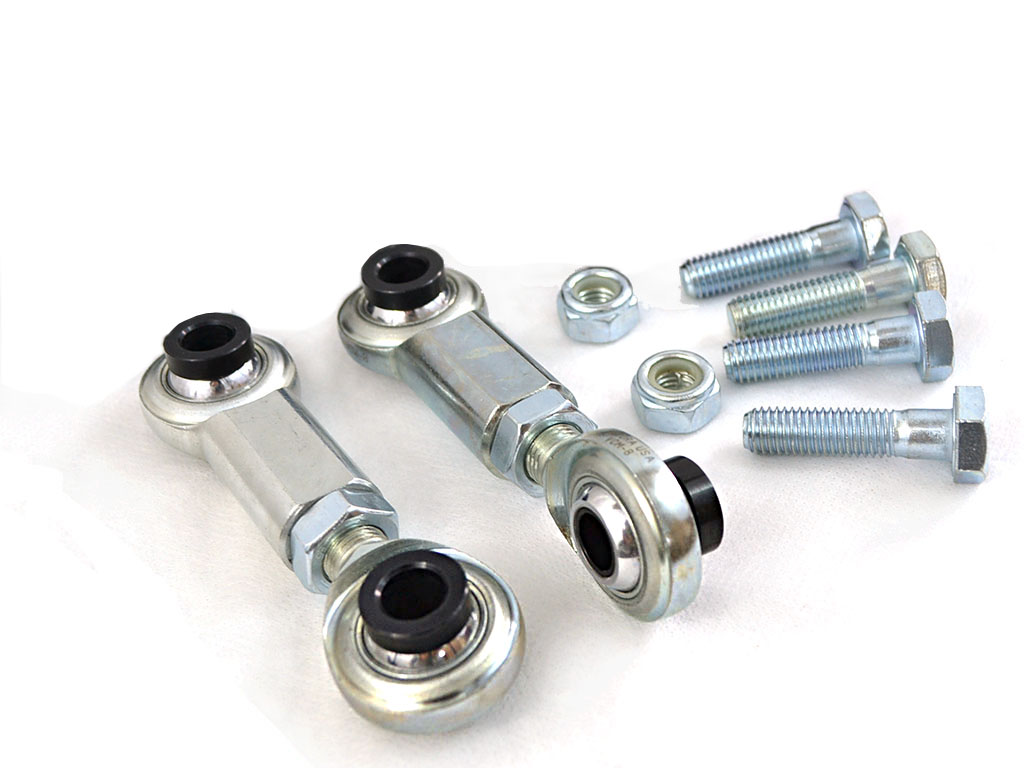 Race Front Swaybar Endlinks (MK4)
Got these for my sway bar and at first i thought id hear metal on metal clanking and binding, nope b...
Date Added: 12/21/2017 by Jesus Fernandez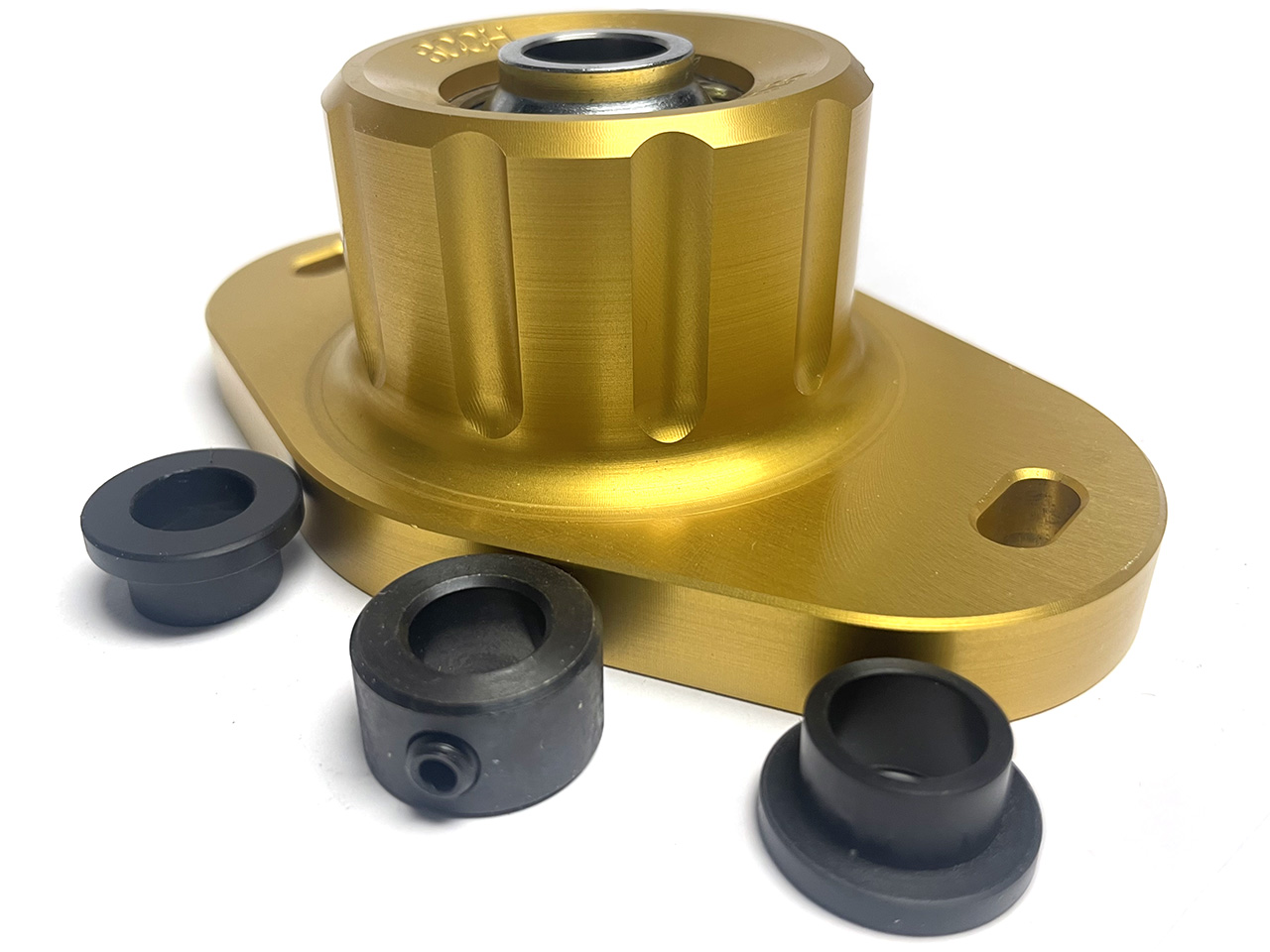 ShiftBase1 (upgrade)
-one of the best upgrades to match the SmartShift1 linkage. It creates the utmost solid feel to any ...
Date Added: 11/29/2017 by Mackenzie Herron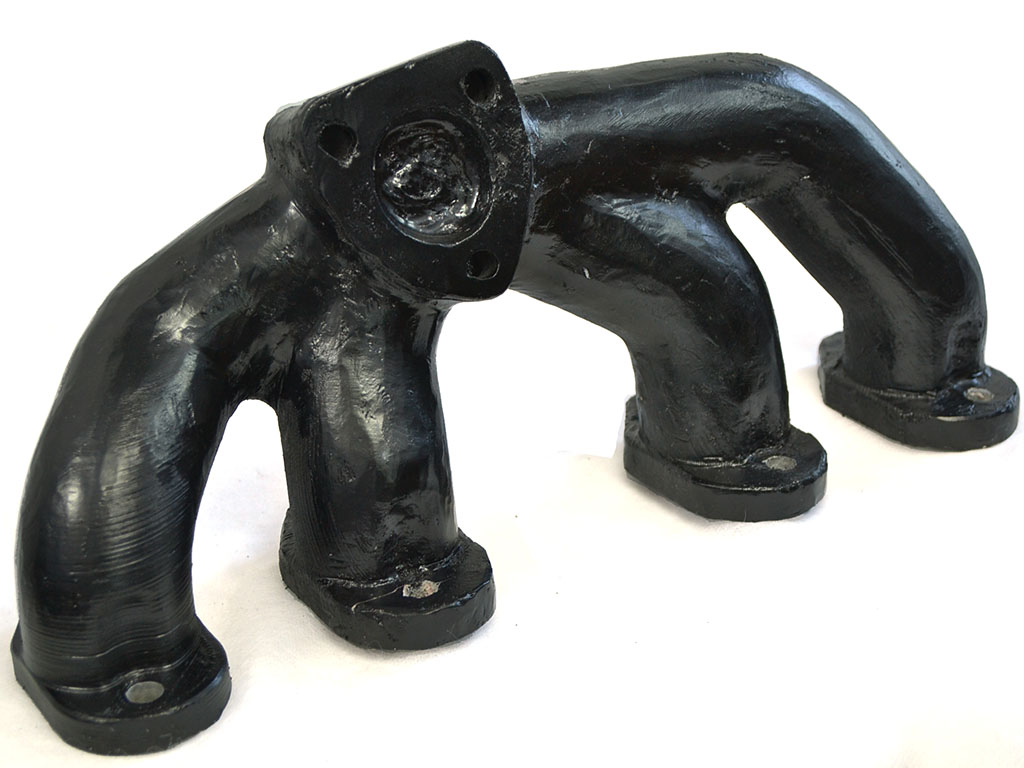 USRT "V-WALK" Turbo Manifold
Very nice quality manifold and easy to install with any transverse mount 1.8T KO3 or K04 turbo. I us...
Date Added: 01/11/2017 by Jared Walker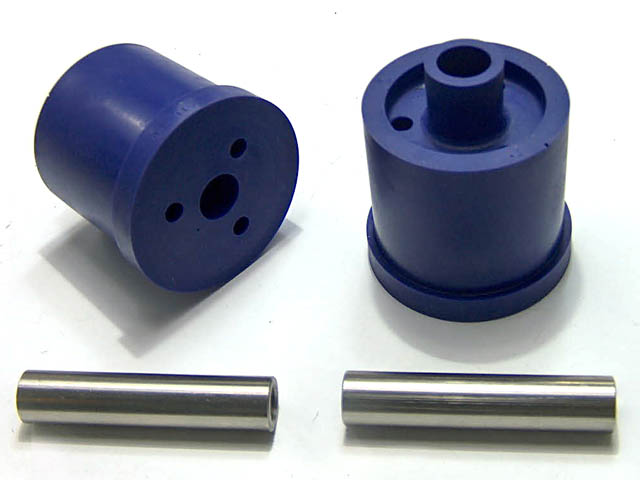 Rear Beam Mounting Bushing
I purchased these a very long time ago but till recently installed them due to the fact that the who...
Date Added: 11/25/2016 by Jesus Fernandez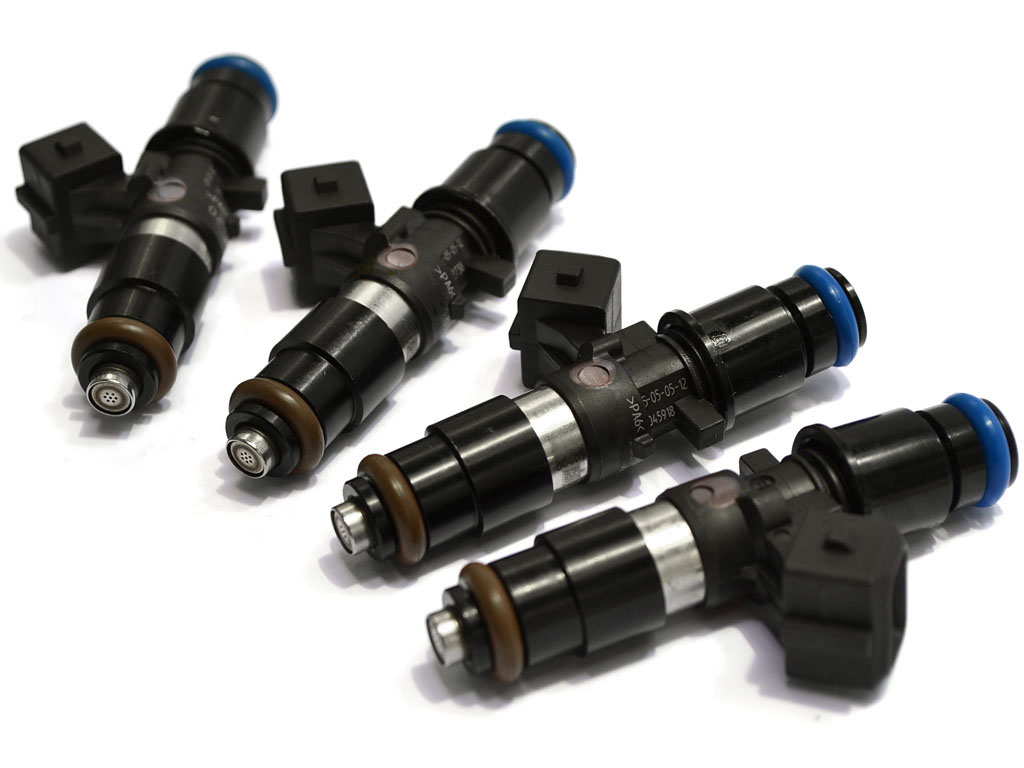 Genesis II 1000cc "FOGGER" - (16v/AEB & AGU 1.8T/VR6 12V)
Upgraded from EV14 550's to these 1000cc units and they are fantastic. They idle exceptionally well ...
Date Added: 09/13/2016 by Aron Cherep