Reviews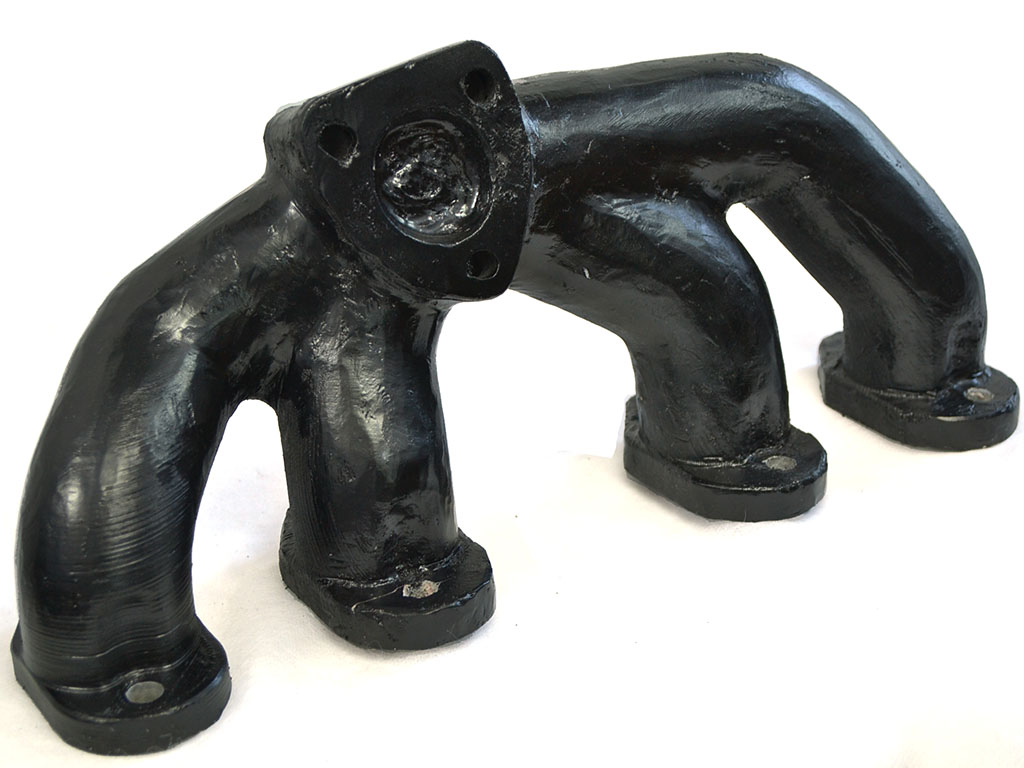 USRT "V-WALK" Turbo Manifold
Very nice quality manifold and easy to install with any transverse mount 1.8T KO3 or K04 turbo. I us...
Date Added: 01/11/2017 by Jared Walker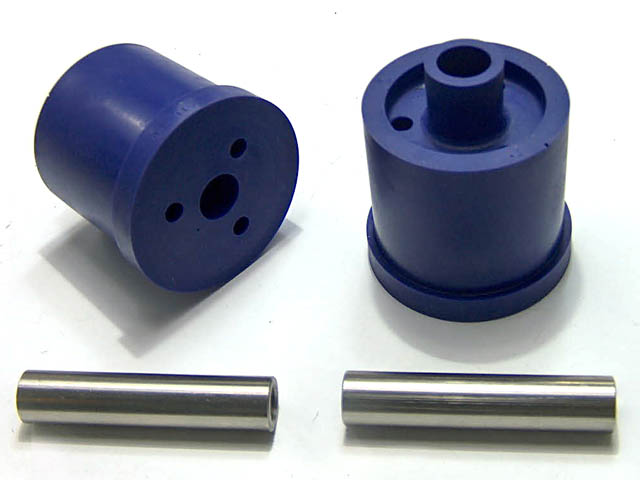 Rear Beam Mounting Bushing
I purchased these a very long time ago but till recently installed them due to the fact that the who...
Date Added: 11/25/2016 by Jesus Fernandez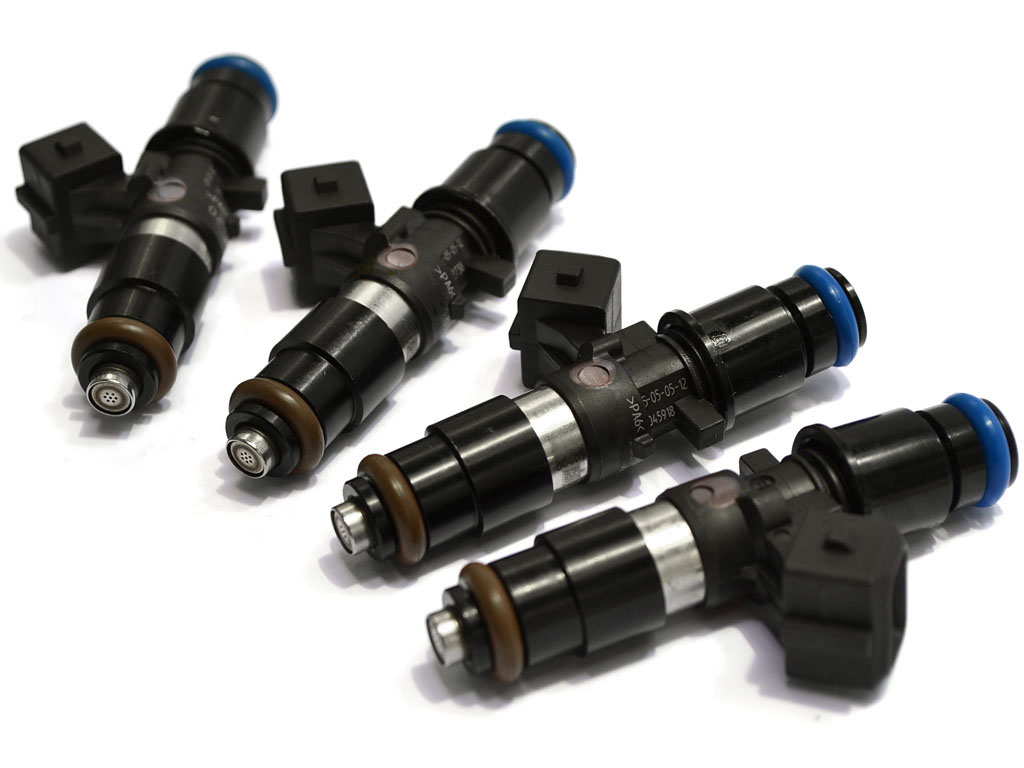 Genesis II 1000cc "FOGGER" - (16v/AEB & AGU 1.8T/VR6 12V)
Upgraded from EV14 550's to these 1000cc units and they are fantastic. They idle exceptionally well ...
Date Added: 09/13/2016 by Aron Cherep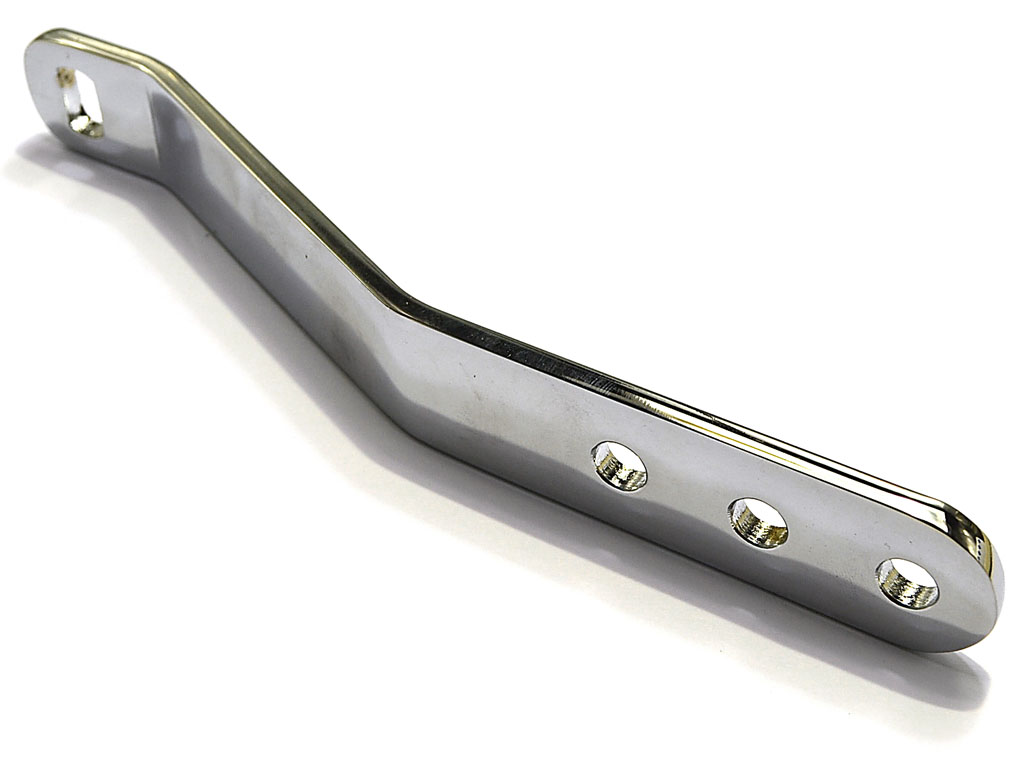 ShortShift2 (upgrade)
Nice piece of equipment with easy installation. A note of caution: Watch the clearance at the back o...
Date Added: 07/16/2016 by Alan Hoppe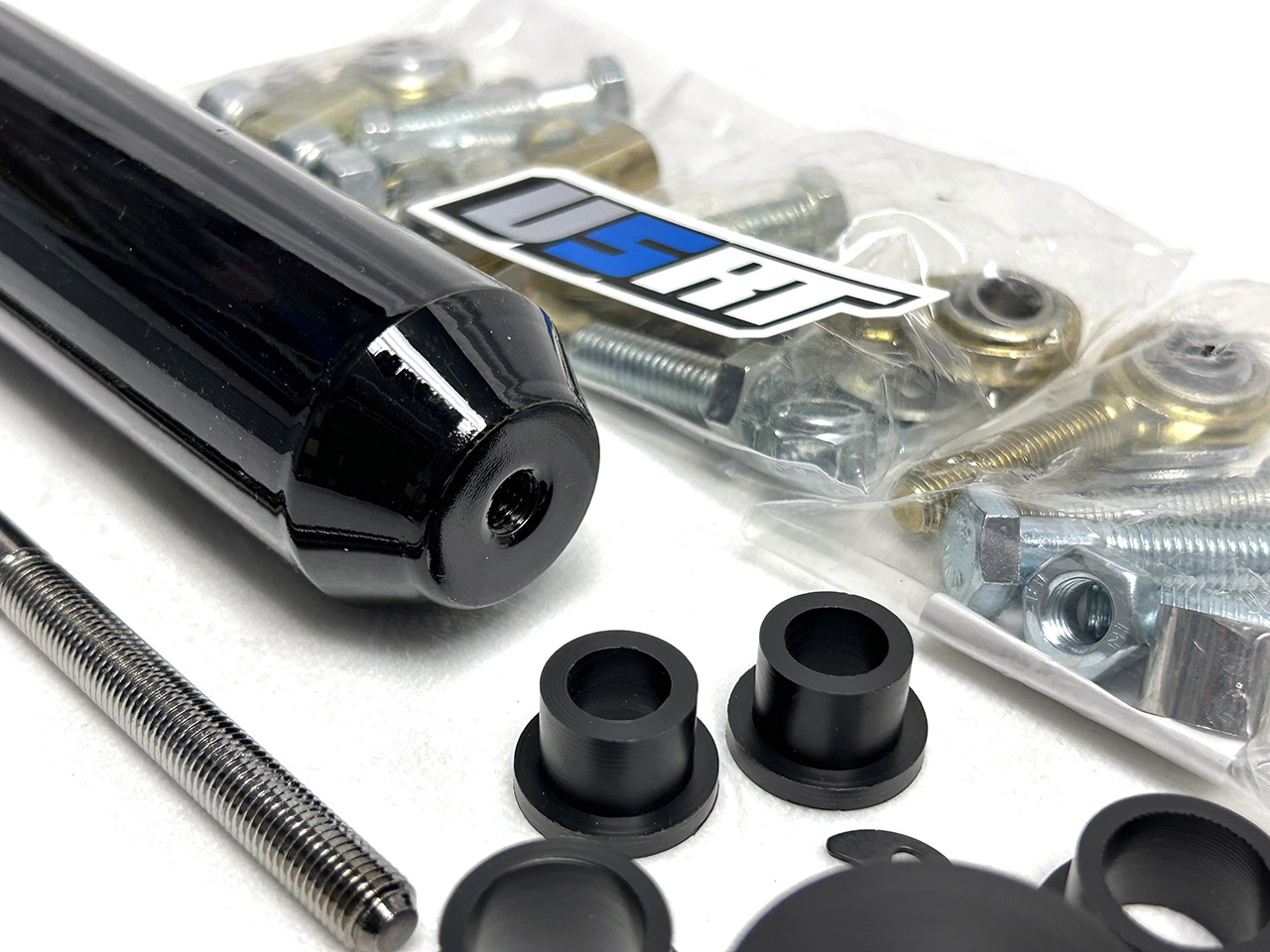 SMARTSHIFT2 Linkage Kit
Buy this kit! I bought it as a poor man's shifter upgrade for my Rallycross mk2 GTI. I was losing pr...
Date Added: 07/16/2016 by Alan Hoppe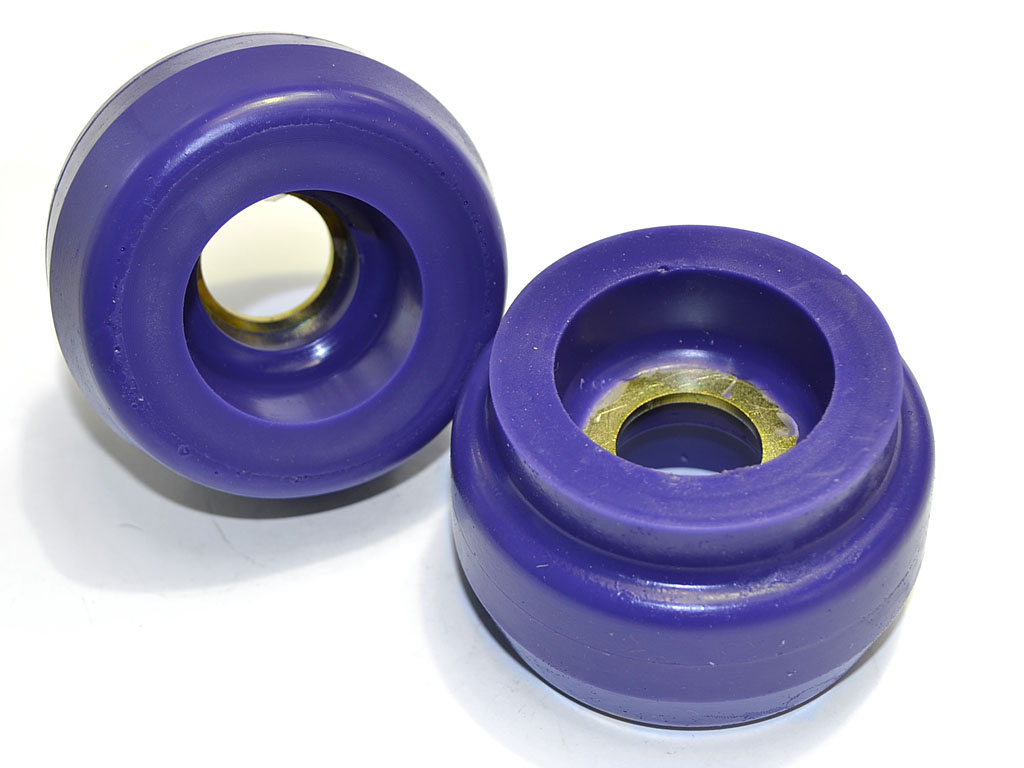 POLY Strut Top Mount VW MK4/Audi TT MK1
I installed the Black Series top mounts and all I can say is "WOW what a difference". -dramatically ...
Date Added: 06/25/2016 by richard olson