Reviews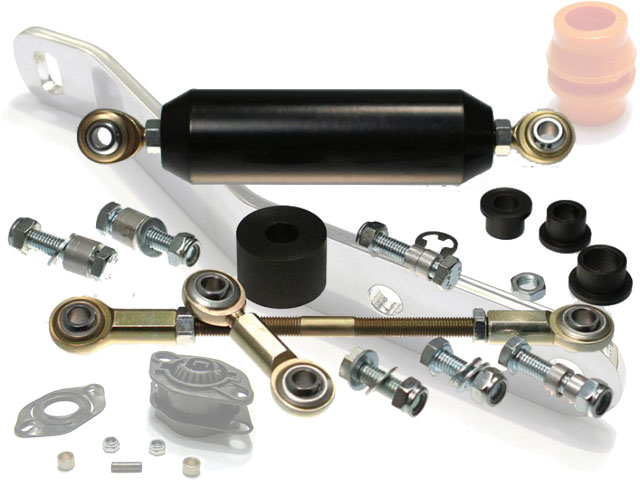 GENIUSPACK2 Master kit
Definitely worth it. My shifter used to be super sloppy when in gear and I would miss 2nd gear a lot...
Date Added: 05/18/2020 by Michael N.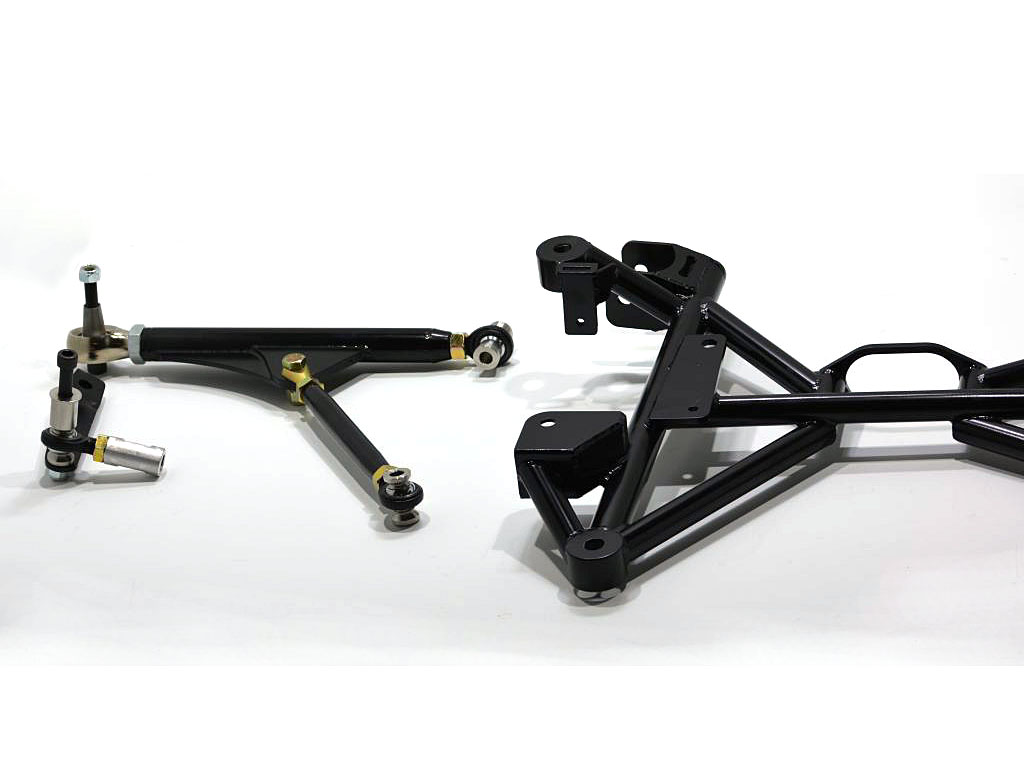 RACEKIT/4MQ Suspension System
Both Scott and Fred have been great responding to questions around this kit. Everything was as desc...
Date Added: 04/18/2020 by Roy S.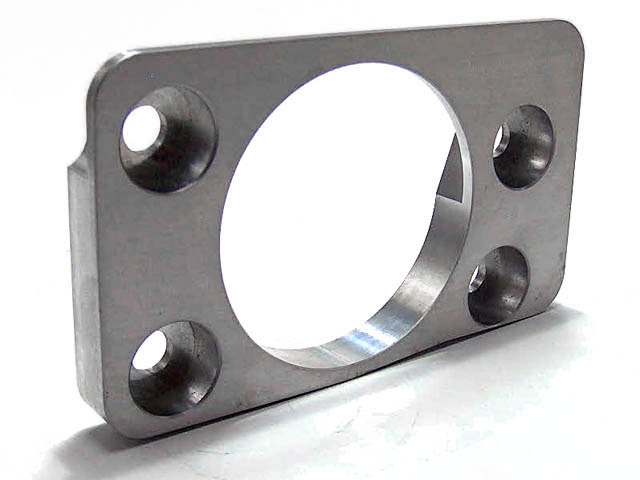 Pinion Shaft Brace (02A/02J)
I use this pinion brace in my 02A transaxle for many years at between 300 and 450 whp. -no issues, ...
Date Added: 05/27/2019 by Donald F.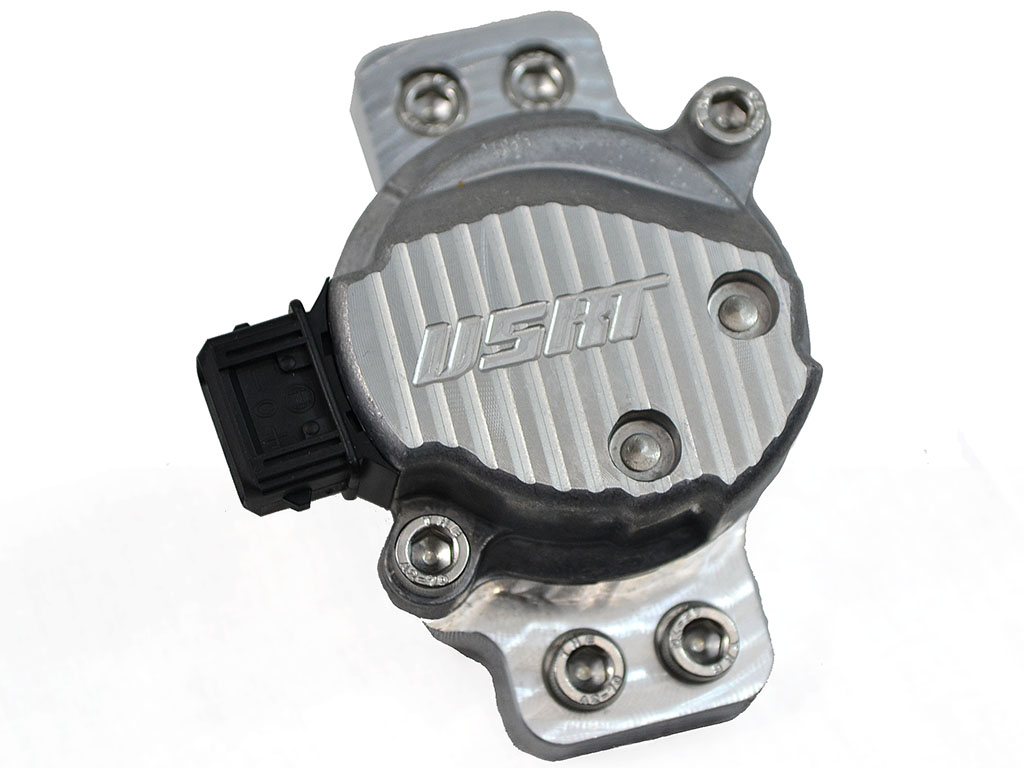 VW 16V "Bosch" Trigger
I am very happy with this product. Super Sequential OBD2 is Reliable and makes great power pump gas....
Date Added: 05/27/2019 by Donald F.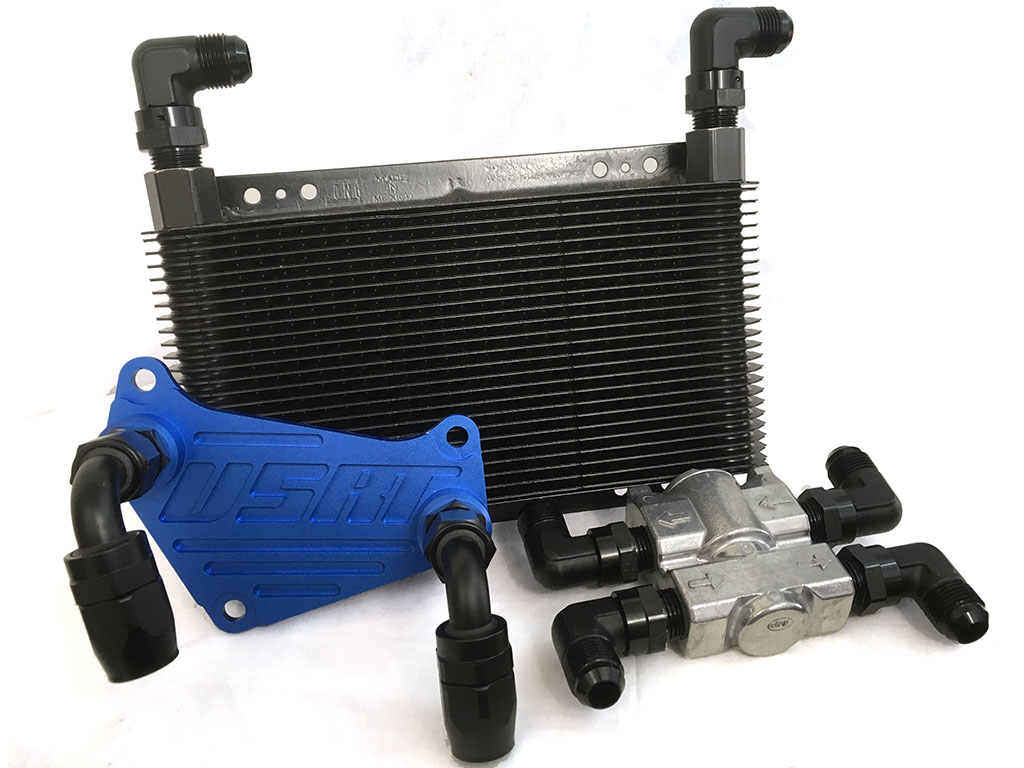 DSG "ICECAP" Cooling System
This product is a must for any DSG equipped car Audi or VW. I am a pit crewman for my wife's track c...
Date Added: 05/23/2019 by Ed T.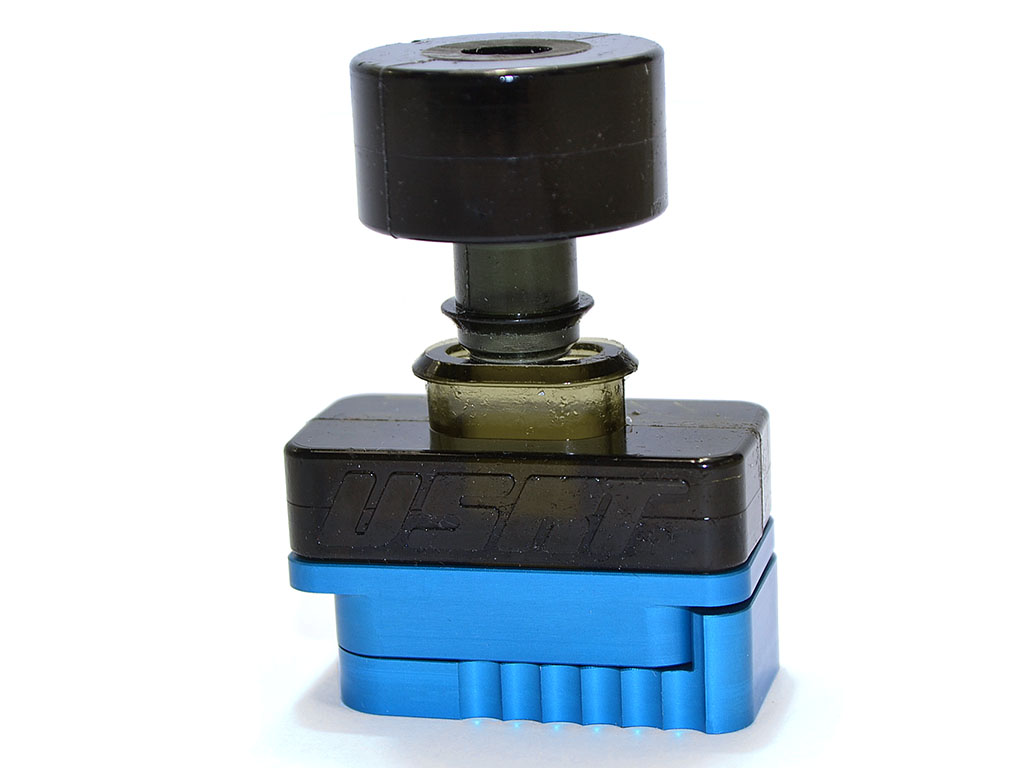 MushMeister (clutch cable guide upgrade)
Solid pedal feel and awesome construction of the part itself! I recommend getting this as a quick an...
Date Added: 08/22/2018 by Alex Reynaga