Reviews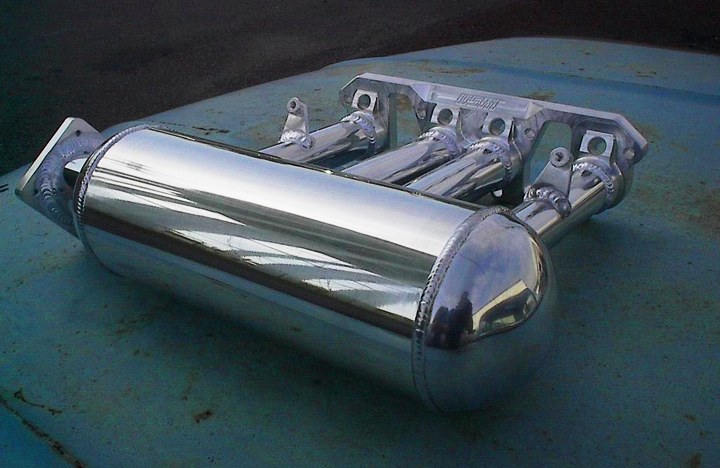 USRT MK3 2.0L Short Runner Manifold
Great product!!! Worth every penny! Don't waste your time and money swapping a Mk4 manifold into yo...
Date Added: 02/12/2013 by Abraham Viera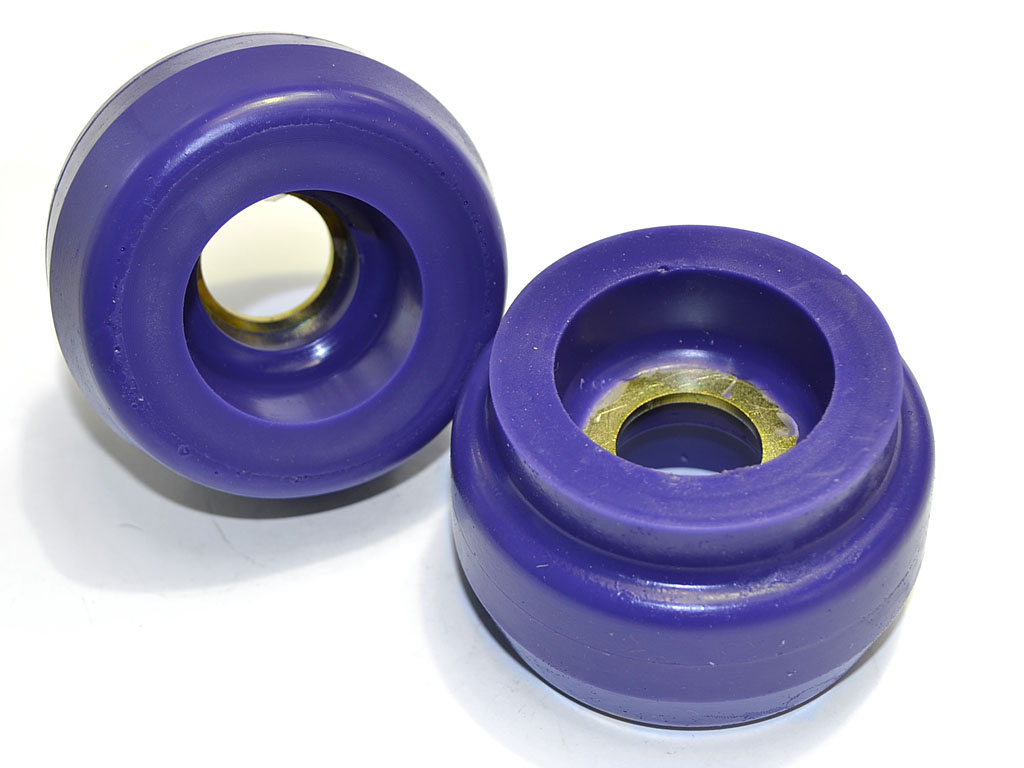 POLY Strut Top Mount VW MK4/Audi TT MK1
These mounts are great! They firm up the front end but are not too firm. Even when going over pothol...
Date Added: 01/17/2013 by Peter-Daniel Moreno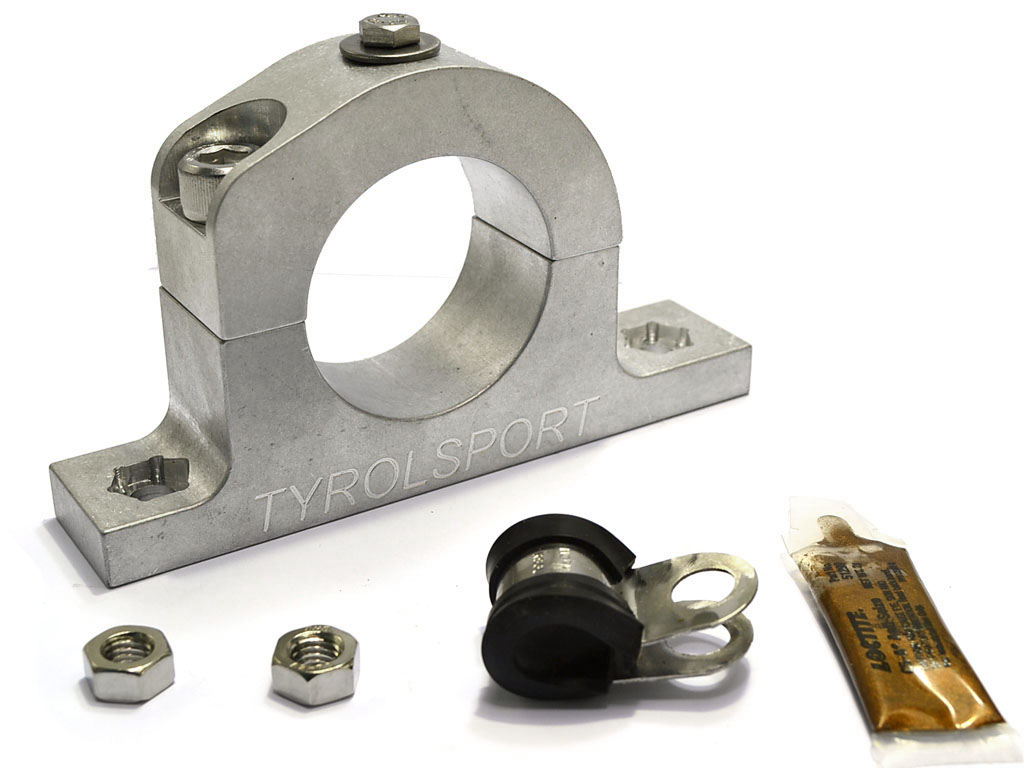 Solid Steering Rack Bracket
Talk About Feeling The Road! This is probably the best investment I've made with my handling. -a gr...
Date Added: 10/26/2012 by joseph schillizzi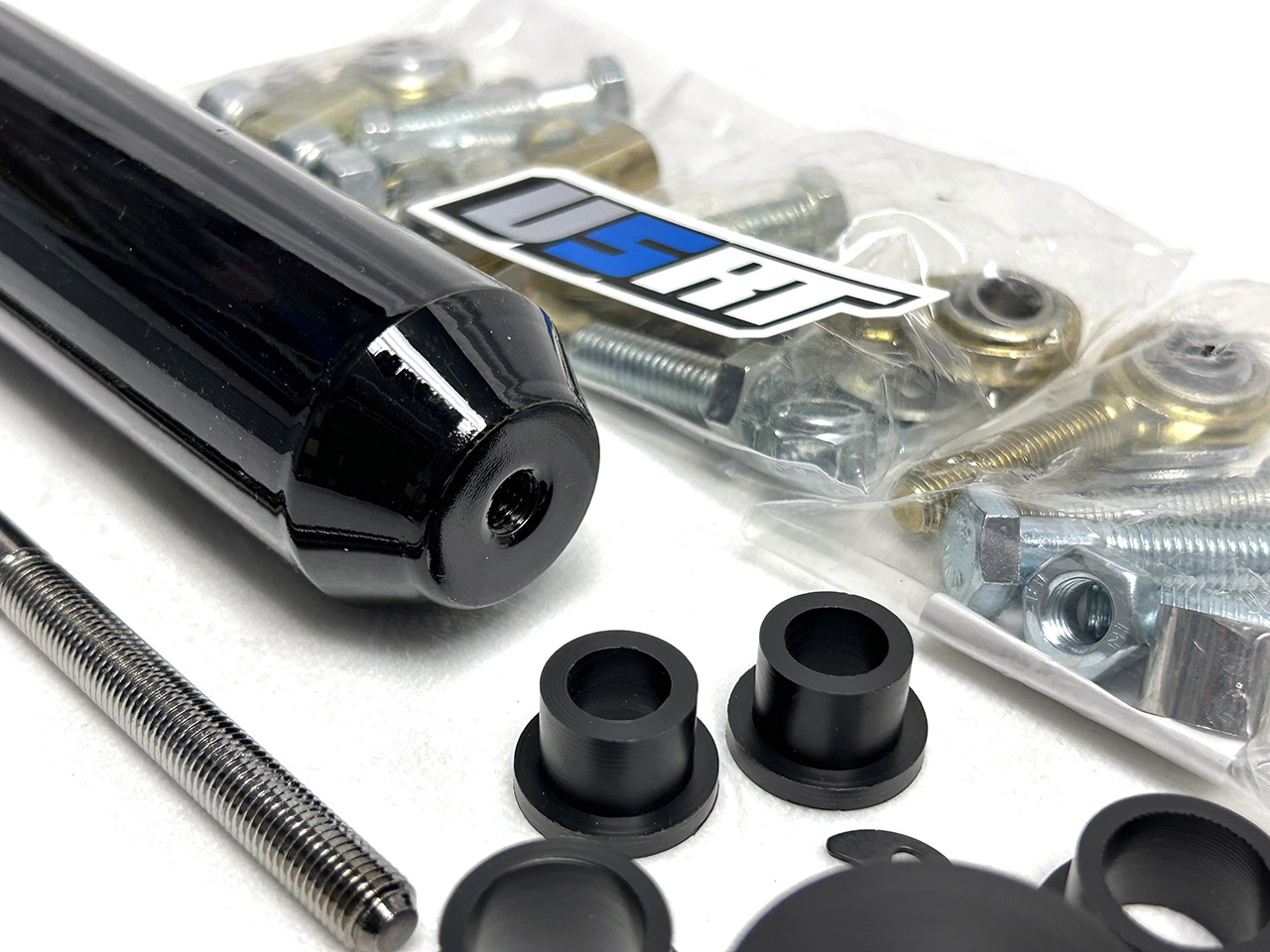 SMARTSHIFT2 Linkage kit
It took four hours since my parts were so rusted. I like the heavier weight -very nice. I had to mod...
Date Added: 09/10/2012 by vicki byers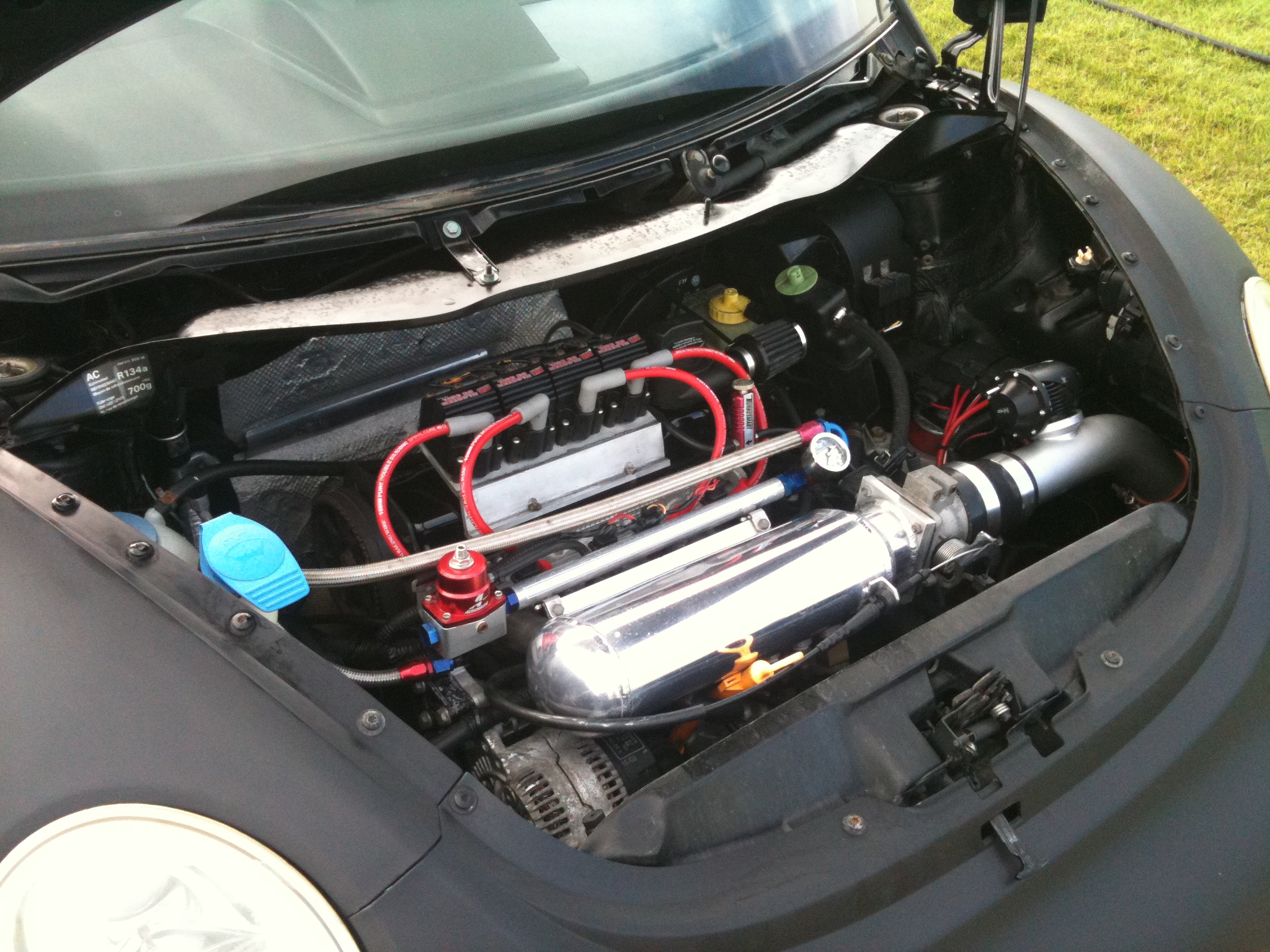 USRT MK4 2.0L Short Runner Manifold
I had recently installed the short runner intake from USRT on my MK4 2.0 Jetta and well....It's AWE...
Date Added: 08/17/2012 by David Massingale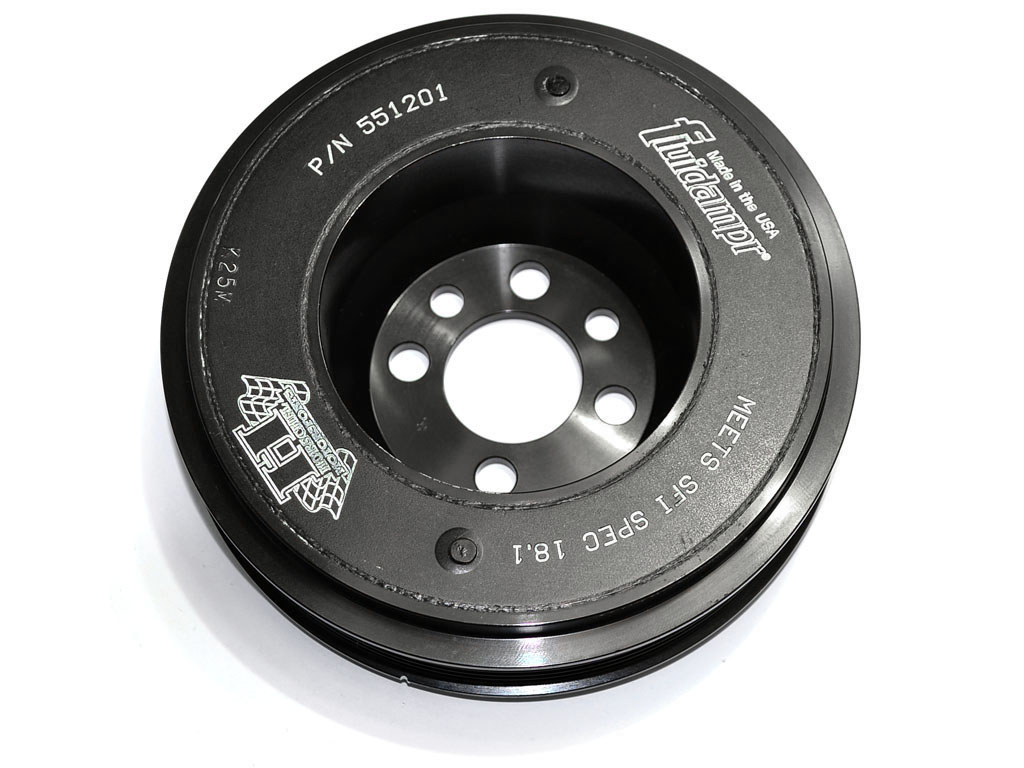 Fluidampr Viscous Crank Pulley (ALL 1.8T)
This may not seem like the first place to spend your money on but I'm thankful I did. Having the flu...
Date Added: 07/16/2012 by Steve Vouyiouklis