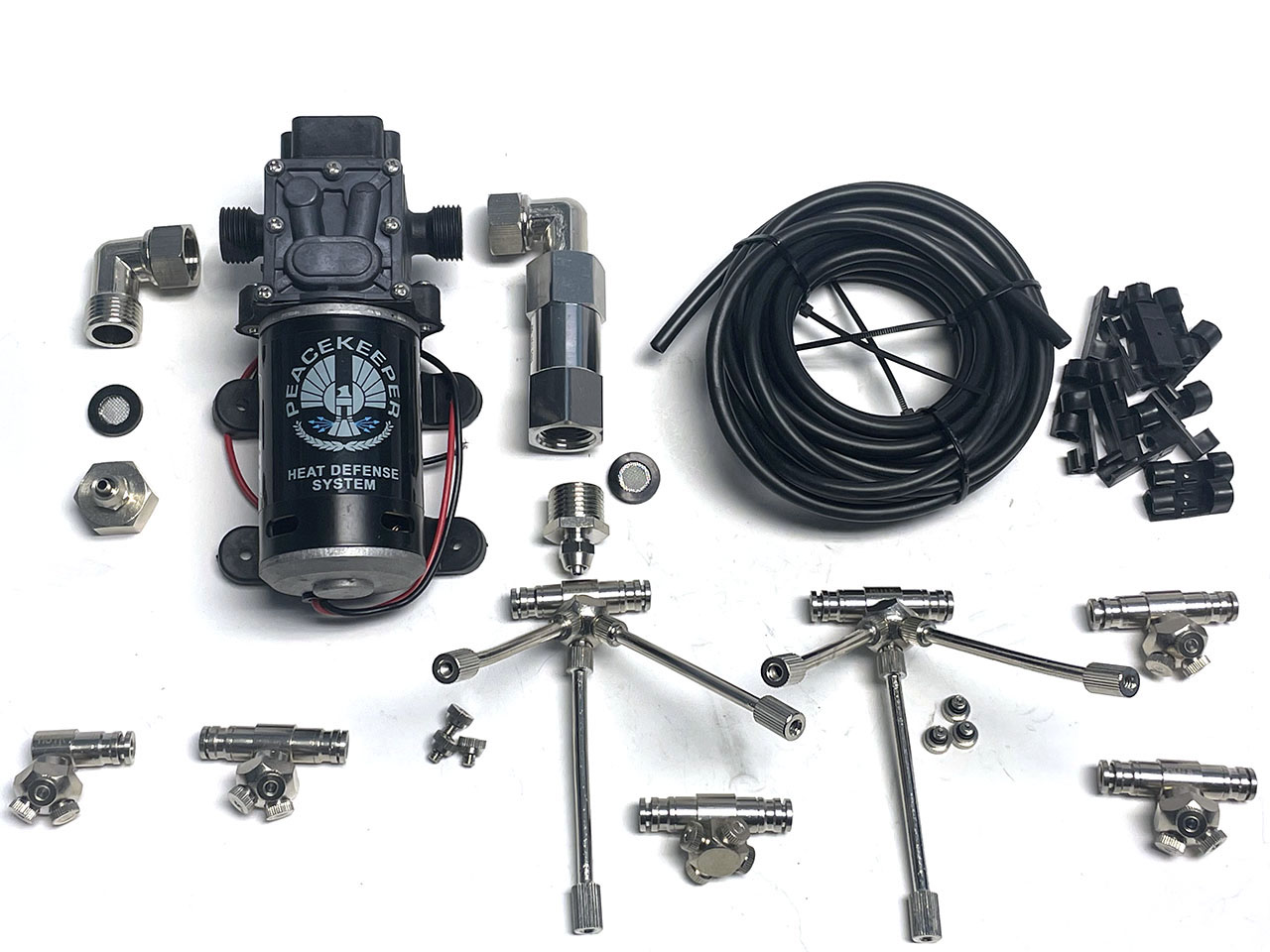 PeaceKeeper HDS
Manufacturers
GENIUSPACK2 Master kit

[SHIFTGENIUS2]
$199.00
Definitely worth it. My shifter used to be super sloppy when in gear and I would miss 2nd gear a lot...
Date Added: 05/18/2020 by Michael N.
Went all out to replace every shifting component, glad I did. Much better feel, no more missed gears...
Date Added: 01/17/2016 by Juan Valentin
I installed the GeniusPack2 a couple weeks ago. I absolutely love it. The fit and finish is top notc...
Date Added: 06/13/2014 by Matthew Hutchinson
I bought the Geniuspack2 Master Kit as a replacement to my tired and worn out OE linkage. I wanted t...
Date Added: 11/21/2013 by Darren Strom
I just finished installing the GeniusPack2 Kit I ordered from you guys. It's absolutely the best m...
Date Added: 11/18/2013 by Matthew Birmingham
I ordered this product for my track/weekend driver car because I had shifting issues while pushing i...
Date Added: 05/25/2013 by Justin Bayliss