Mk2 & Corrado Brakes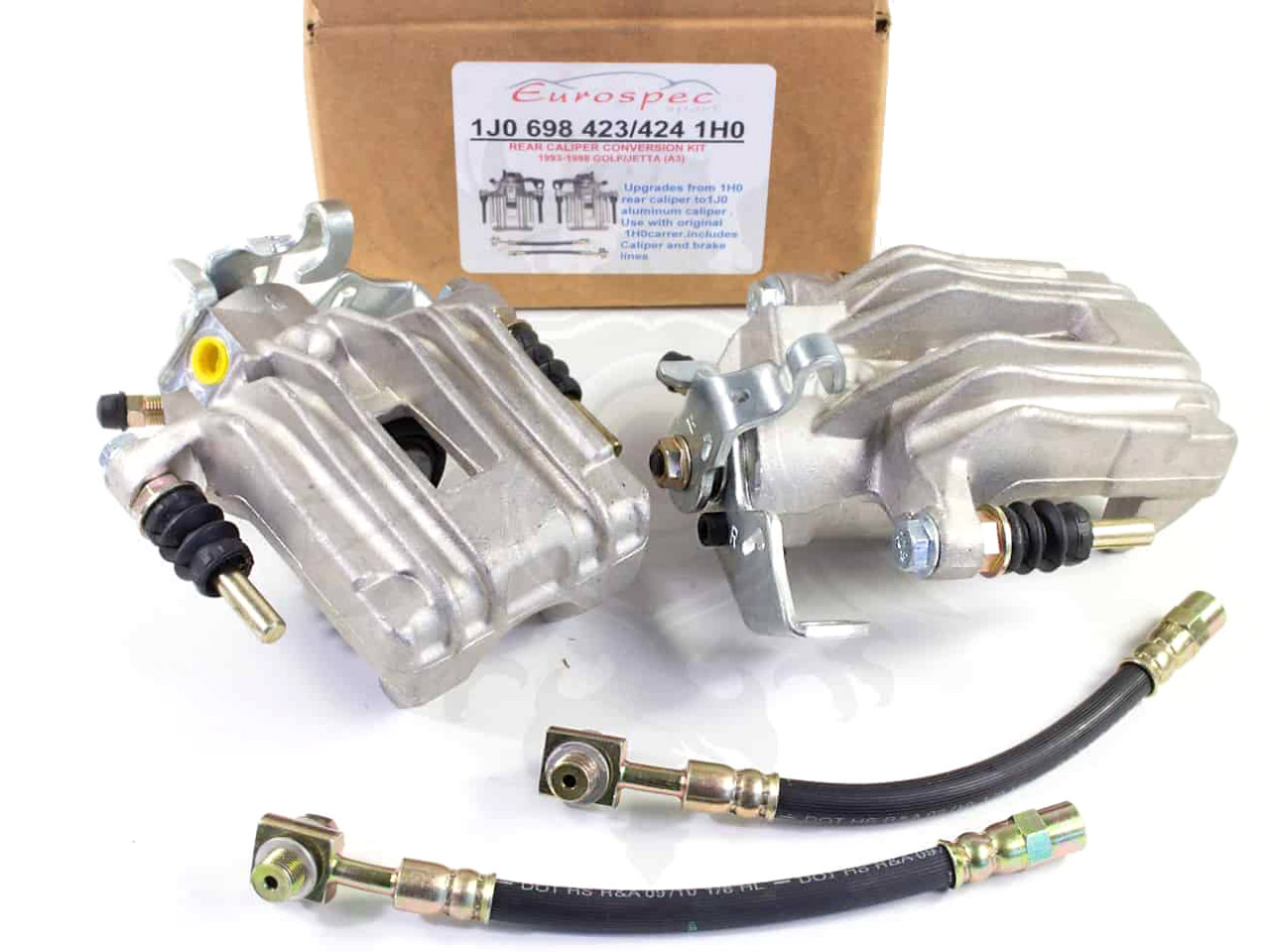 Improve ride quality AND traction by reducing unsprung weight. Swap the rear brake Mk1/2/3 steel calipers to MK4 aluminum versions with this...
... more info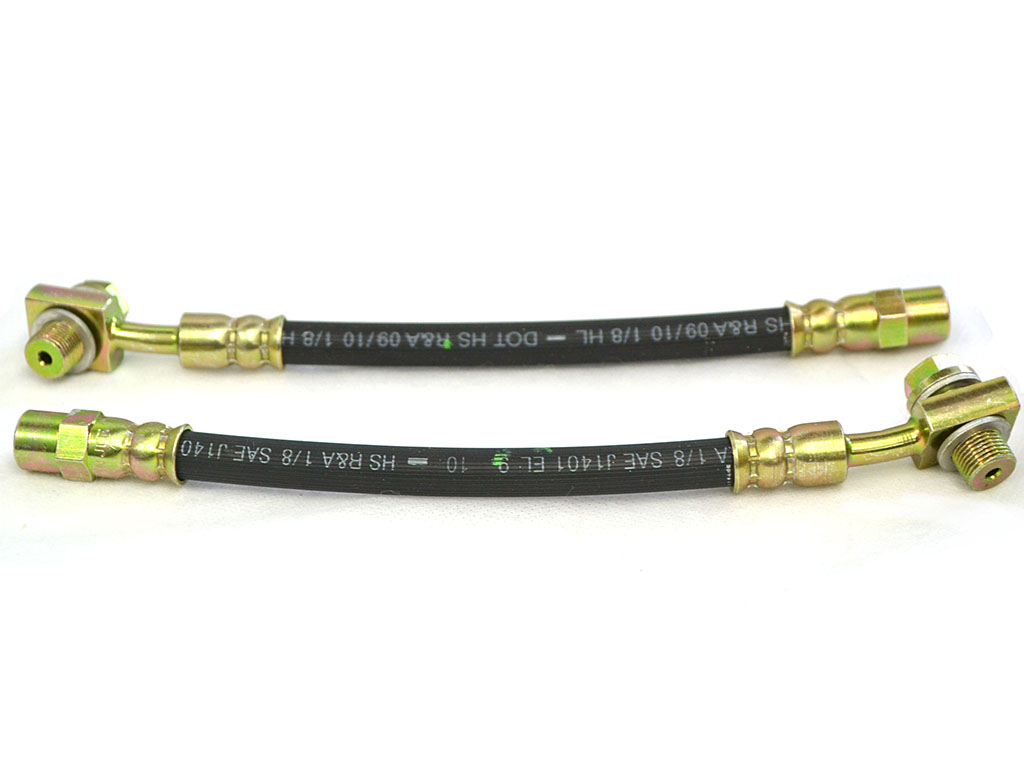 Use these hybrid brake lines to mate lightweight Mk4 aluminum calipers to your Mk1, 2, or 3 vehicle. Ride quality AND traction will certainly improve...
... more info
Important Links
Bestsellers