Water/Methanol Injection Kits

Eliminate heat soak problems with the PeaceKeeper Heat Defense System . Tune more aggressively. Run to the ragged edge. Dance with fate! Escape calm,...
... more info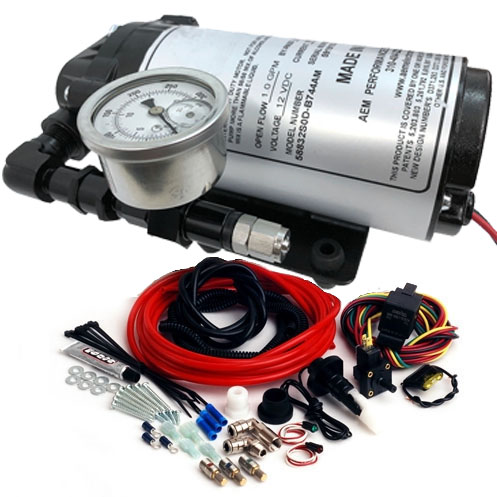 The ultimate foundation, nothing beats the TRUTH. Combine with an advanced water/meth controller (e.g. Cortex EBC or Torqbyte CM5) and take it...
... more info
Important Links
Bestsellers